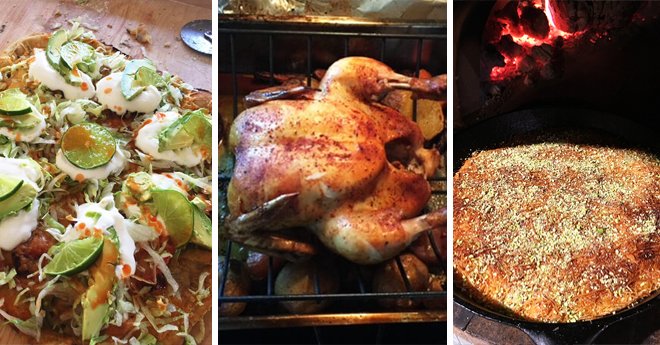 2018 Summer Recipe Contest Extended, Plus First Round Entries
Aug 02, 2018
Posted by Forno Bravo
The 2018 Summer Recipe Contest launched a few weeks ago and a few bold souls have sent in their creations for us to try. Their dishes look fabulous! So far we have entries in the pizza, main dish, and dessert categories. We've decided to extend the deadline for another month to try to give the competition a bit more time to get their entries turned in. Remember these recipes can be for any dish you can cook in a wood or gas fired pizza oven.  Just think of it as an old-fashioned recipe swap! The recipes don't have to be complex, but they should be your favorites. They can be originals &/or standards that are personalized with your own flair, style, and experience.
Submit Your Recipe Here by Friday, August 31, 2018, and we'll continue to post them to this page as we receive them.
The voting ballot will be available Monday, September 3rd, 2018, with all votes due by Friday, September 28th, 2018.
Prizes
Is there a prize for the winner with the most votes? Yep! The winner will receive a beautiful glazed Spanish terracotta pot and lid ($50 value,) perfect for using in your Forno Bravo oven for casseroles, roasts, and stews! They will also receive bragging rights, and have their recipe featured in the Wood Fired Newsletter and the Community Cookbook.
Entries to Try
You can click on the titles below to bring up the recipe, then test out these meals to find your favorite!
Bravo Mexican Pizza – Submitted by Maria O'Donnell: A fun pizza that balances cool and spicy flavors in every hearty bite. Try Recipe >>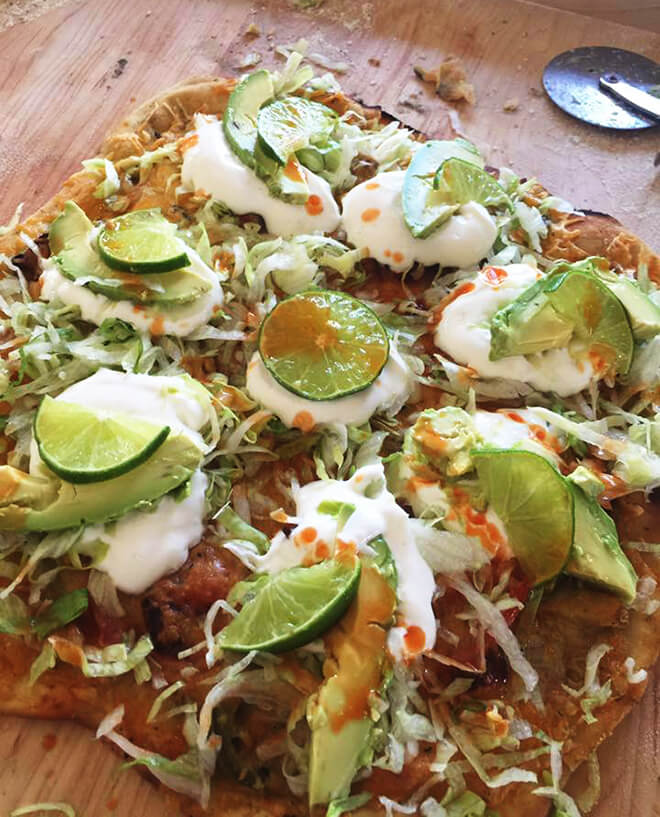 Bella Roasted Chicken – Submitted by Carrie Nalley: A simple, basic guide for roasting in a Wood Fired Bella Oven, featuring moist, roasted chicken and tender, flavorful vegetables. Try Recipe >>
Kunefe – Submitted by Harout Ichlokmanian: A flaky, sweet and savory, Armenian dessert.
Try Recipe >>
Remember — your recipe can be the next one listed here! Submit now!