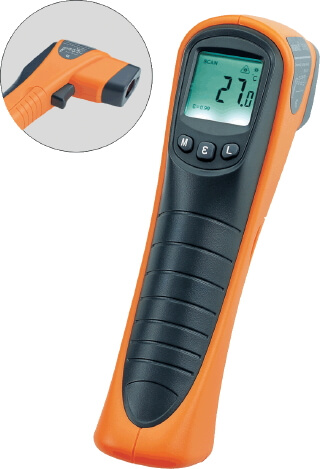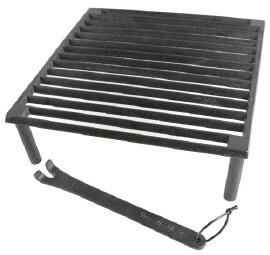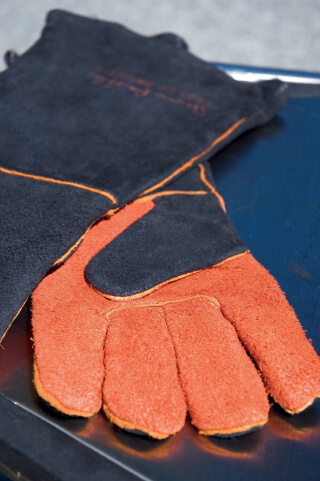 Infrared Thermometer
Point-and-shoot infrared thermometer accurate to 1112ºF. Provides instant and exact temperature of oven surfaces. Backlit LCD display; simple, one-handed operation; ergonomic design. Includes battery and carrying case.
Cast Iron Tuscan Grill
14″x14″x4″ Cast Iron Tuscan grill — perfect for grilling inside your pizza oven. Grill Bistecca Fiorintina, Chicken Diavolo and killer grilled vegetables. Heavy cast iron design absorbs heat for excellent grill marks.
Long Leather Oven Gloves
18″ suede leather gloves protect your hands and forearms for the hot oven. Soft and pliable for easy grasping, and long enough and thick enough for maximum protection.
View all of Forno Bravos quality pizza oven tools in our online store