Wood Fired Cooking Resources for Your Brick Oven
Wood fired cooking takes us back to a simpler and more primitive time. Fire has been a friend and tool for millennia. Forno Bravo brick ovens combine this classic form of cooking with modern advances in insulation and refractory technology to produce sophisticated ovens for a new generation. They are fast heating to high temperatures for incredible pizza, but also able to release that heat slowly and steadily for hours afterward to give you a chance to try many other techniques and creations.
Learning to work your fire, oven, tools, and recipes to achieve the best results under new conditions can involve a bit of a learning curve. Explore the sections below for tips from the community, our master chefs, staff, and other professionals on a variety of cooking and baking topics. Strengthened with your new knowledge and skills, you'll be the hot spot and hero of your neighborhood in no time at all — serving delicious pizza, bread, and many other dishes to rave reviews from your family and friends! Let's get cooking!
Cooking Fundamentals for Brick Ovens
Getting Started with Wood Fired Cooking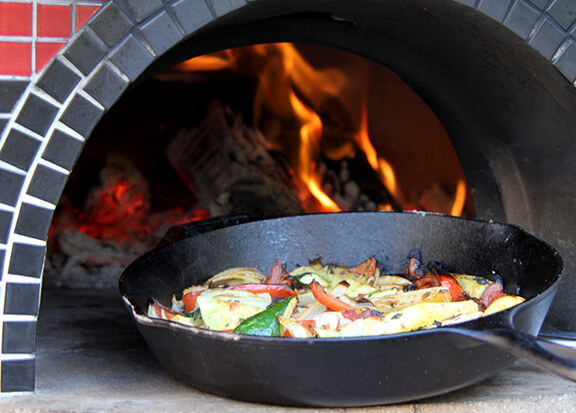 Baking, grilling, roasting, or warming — these ovens do it all! But how? And what temps? Read on to expand your skills beyond just pizza making to make full use of your wood fired oven for flexible cooking.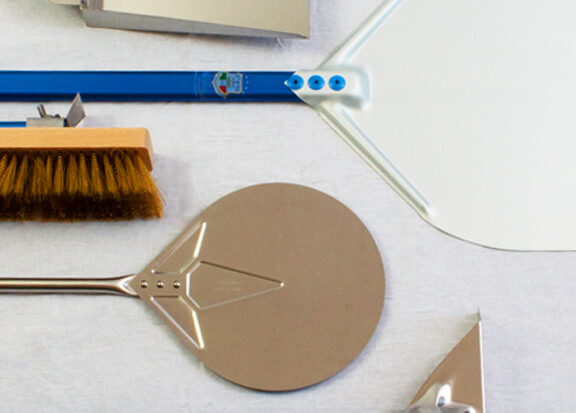 Pro-level homemade pizza needs pro-tools to achieve great results. Pizza peels are one of those purpose-designed, specialty tools that do just that. Aluminum or wood, short handled or long, explore the different styles of peels and how to work your dough like a true pizzaiolo!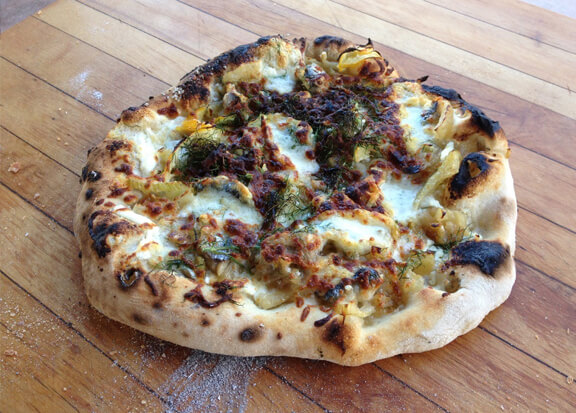 The Community Cookbook is packed with over 200 delicious recipes from our professional Chef's Panel and community contributors that are tested and perfected for use in wood or gas fired brick ovens. In this section, you can also access our many eBooks full of excellent wood fired recipes and tips.
More Favorite Cooking Resources
Choose Any Topic To Learn More
Learning & Support
Additional cooking topics and resources to improve your skills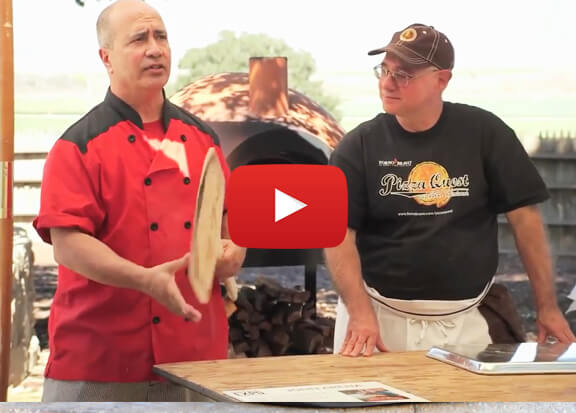 Forno Bravo's YouTube channel is a great visual resource for information and demonstrations on how to cook with your wood and gas fired ovens. Other videos include maintenance and recipe videos for pizza oven enthusiasts.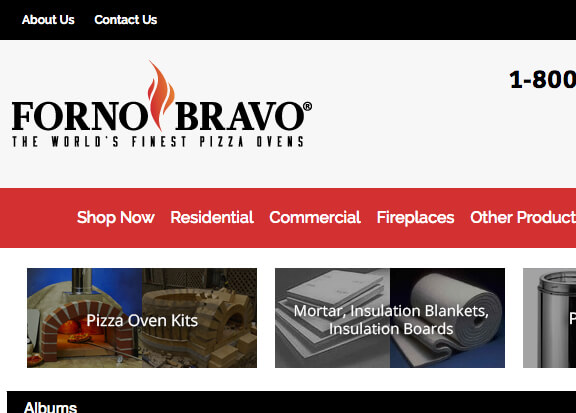 Inspiring the world with DIY pizza ovens, Forno Bravo's free online Forum has over 26,000 registered users. Sharing DIY pizza oven installations worldwide, a fantastic resource for the do-it-yourselfer.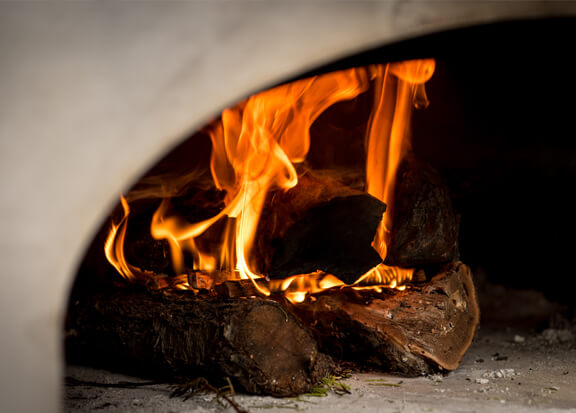 Search here to find information, reference materials, and detailed articles on common questions and topics – from installation to product support and warranties.