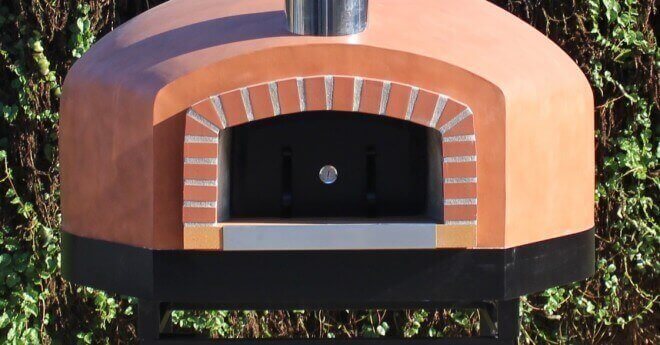 Roma Installed for Forno Bravo Outdoor Kitchen
Nov 10, 2014
Posted by Forno Bravo
We recently finished a Roma style Gas oven / Wood oven for our new Outdoor Kitchen we are creating to demo our commercial ovens.
If you want to know how easy it is to install a Roma, just check out our You Tube Video.
We will show you it in action during our next Employee Pizza Party this Thanksgiving!