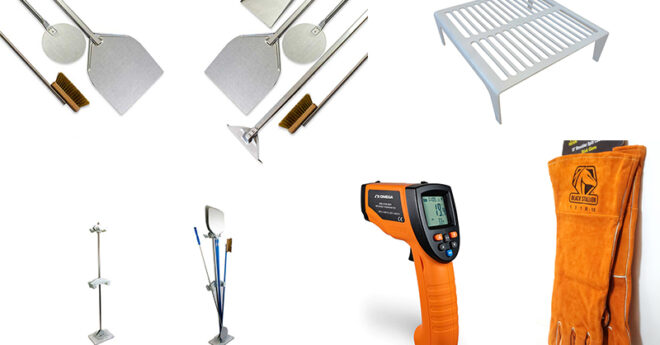 Top 24 Pizza Oven Tools and Accessories
Nov 17, 2022
Posted by Forno Bravo
Below, we've assembled a list of 24 top-rated pizza oven tools and accessories you will need (or just really, really want) to improve your wood fired baking experience. This curated collection covers a broad range of essential pizza-making tools, fire-starting accessories, and non-pizza dish aids for your oven. Scroll through the set, and you will surely find the perfect gift for yourself or the pizzaiolo in your life.
Pizza Making Tools
The placing peel is used to transfer pizza from your prep area to your wood fired oven. You can't make pizza without it.
Once your pizza is in the oven, you will need a round, turning peel to rotate and adjust the pizza as it bakes, for evening cooking and color on all sides. Use this same peel to remove your pizza when it is complete.
3. Thermometer Gun

The thermometer on your oven door only tells you the temperature of the air in your unit. You will need a thermometer gun to accurately gauge the heat of the oven floor.
Once you are done making pizza or between pies, having a brush makes it easier to thoroughly clean any ash or residue from your oven floor.
A rake is not required, but it is a handy tool to move coals around the oven. For example, if your oven floor loses a little bit of heat, you can use a rake to spread some coals around the cooking area. After five to ten minutes, use the rake again to push the coals back into the fire to clear the floor for cooking.
Your oven will have remnants of coal and wood in it after cooking, and having a shovel makes it easy to remove them and place them in a fire-safe container.
Keep yourself organized by getting a tool rack or a space-saving, wall-mount tool holder. Handy tools are happy tools!
8. Temperature Resistant Gloves
There are times when you have to stick your arm in the oven while it is hot. Always, protect yourself with a pair of long, heat-resistant gloves.
9. Pizza Dough Box
If you are going to make your own pizza dough, or you are going to bake a large volume of pizza for your party, having a stackable dough box or two can be extremely handy. They help keep a "skin" from forming as the dough proofs, improving the taste and texture of your final product.
10. Olive Oil Cruet (Or a bottle with a narrow spout)
You will most likely be using olive oil on your pizza and other wood fired dishes. Having an olive oil cruet, or a bottle with a narrow spout, will help you control the amount of oil you pour on your dishes. A little goes a long way! The cruet's design reduces oxidation of the oil, and allows for maximum pouring finesse.
11. Sauce Ladle (Or large, flat-bottomed metal spoon)
You could use a spoon to put sauce on your flattened pizza dough, but using a ladle makes transferring sauce and spreading it around much more efficient. It also improves the consistency of your portion sizes.
This is a multi-function use tool. Either use it to cut, separate, and lift dough balls from your dough box without crushing the dough, or to move veggies and ingredients around during prep work.
As soon as your pizza is baked, you need a tray to place, cut, and serve it on. Better yet, pick up several, so you can serve a variety of pies without having to stop and wash dishes during the party.

Unless you plan to eat your pizza whole, we recommend getting a pizza cutter. A sharp edge is essential to cutting a clean slice, and the stainless steel makes cleaning a breeze.
This is an ideal tool for serving pizza from a tray to a plate, especially if you set up a pizza buffet for your family and guests.
Fire Starting Tools
1. Firewood (dry, cured, hardwood log or pressed wood)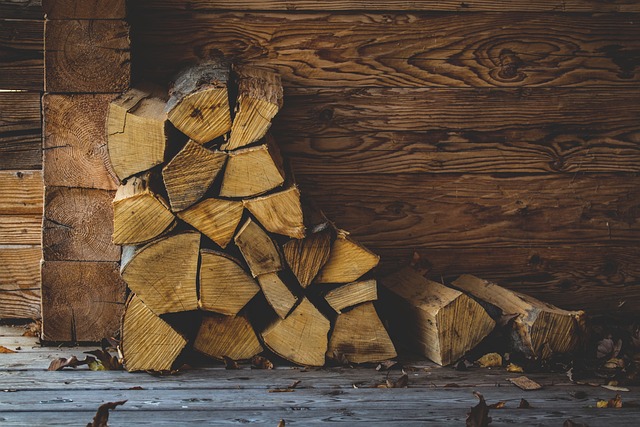 The best types of wood to use are dry, seasoned, local hardwoods such as oak, alder, maple, ash, beech, and birch. Oak is generally the easiest to source, but many of the other wood species may have less sparks, different burning characteristics, or more fragrant smoke.
2. Sawdust, kindling, or commercial fire starters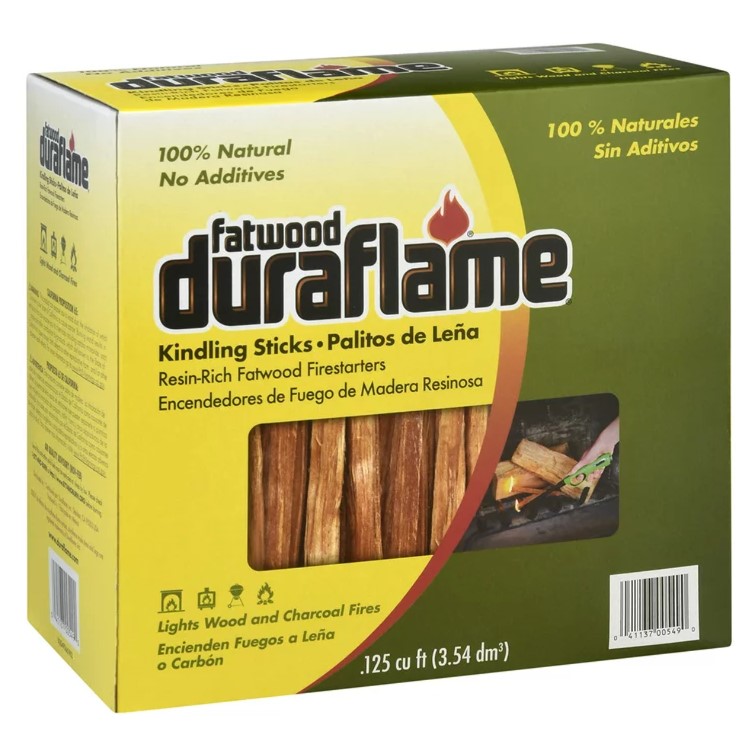 Make sure your fire starts quickly and easily by using premade fire starters or kindling to get your fire going fire. Note: many people prefer to start the fire in the middle of the oven (especially if you have a larger model,) and then use a rake to push the wood pile to the back or side of the oven when you are ready to cook.
3. Grill Gun Blow Torch *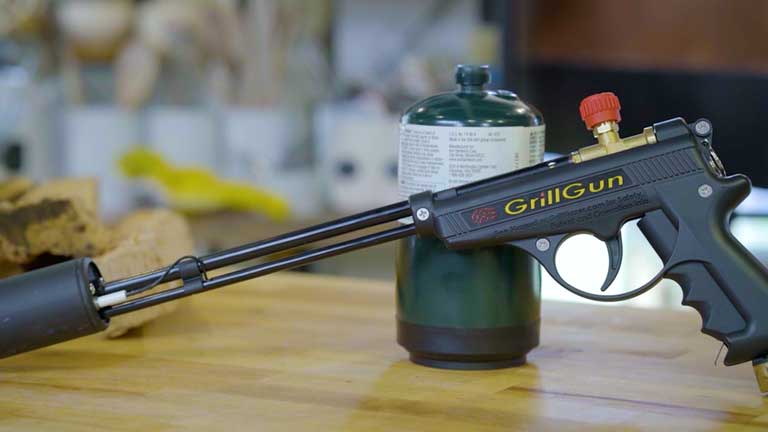 Some professionals use a blow torch when starting their fire and it speeds up the process a lot. See how Chef Anthony Iannone puts a blow torch into action on the video below.
 4. Electric Heat Gun  *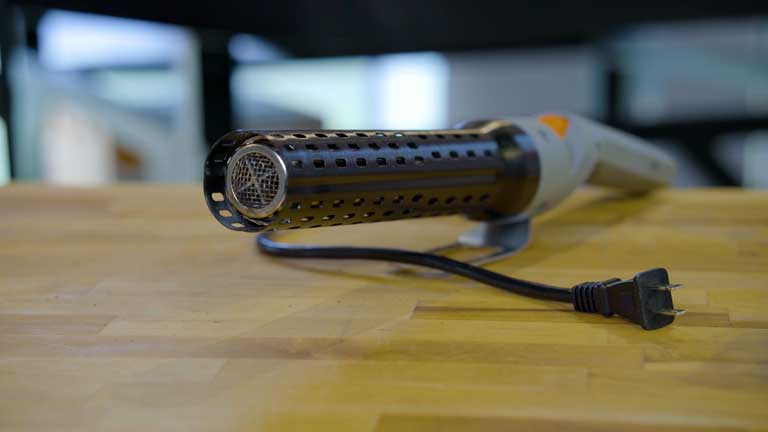 This tool feeds oxygen to the fire to create a larger flame.
*These powerful fire-starting tools are optional, but they make starting a fire easier and quicker (and more fun too.) 
See video below on how to start a fire
Tools For Making Dishes Other than Pizza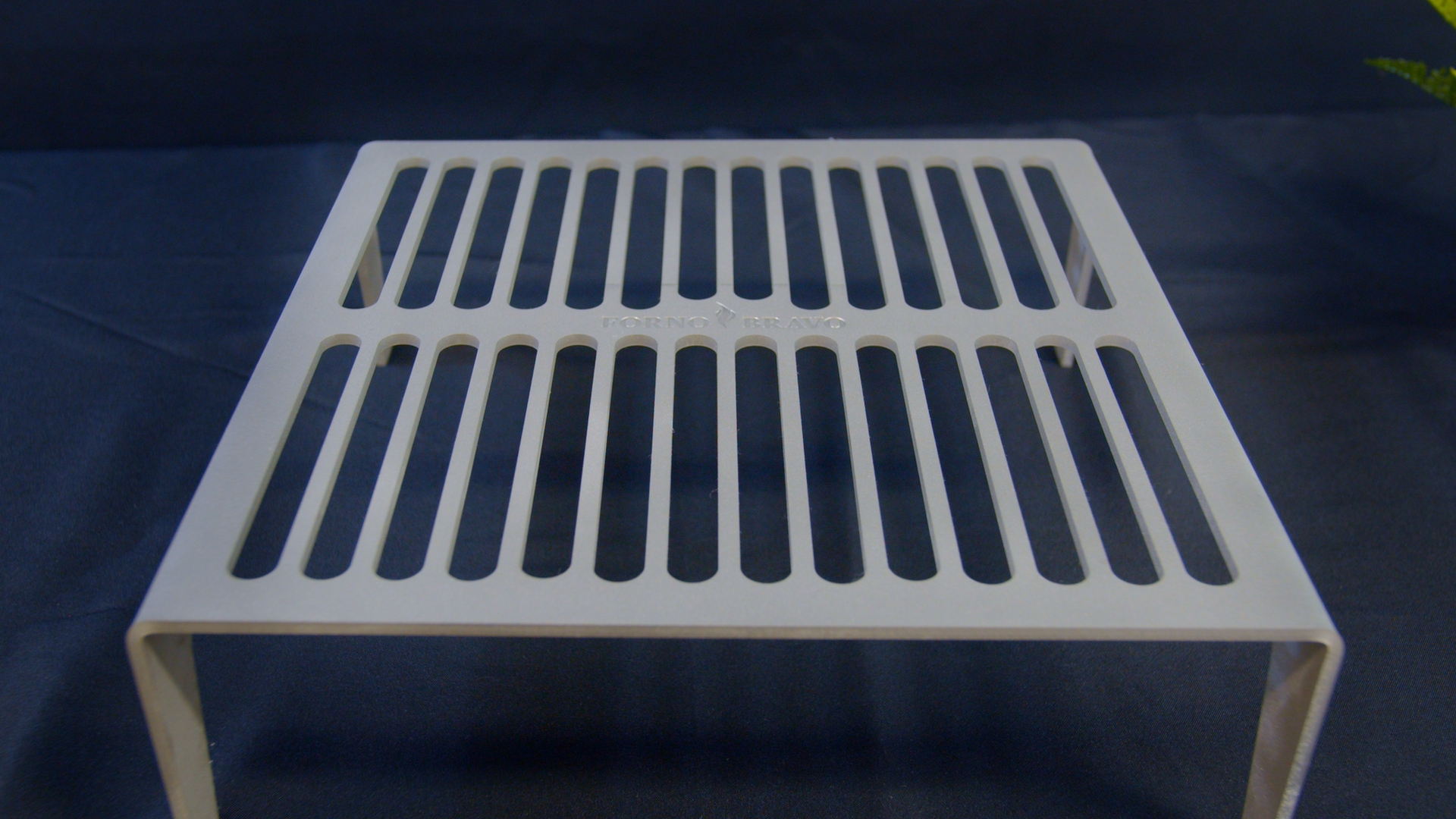 If you want to grill steaks, pork, fish, or other types of meats and vegetables, a solid steel Tuscan Grill is the best tool for the job.
 2. Cast Iron Skillet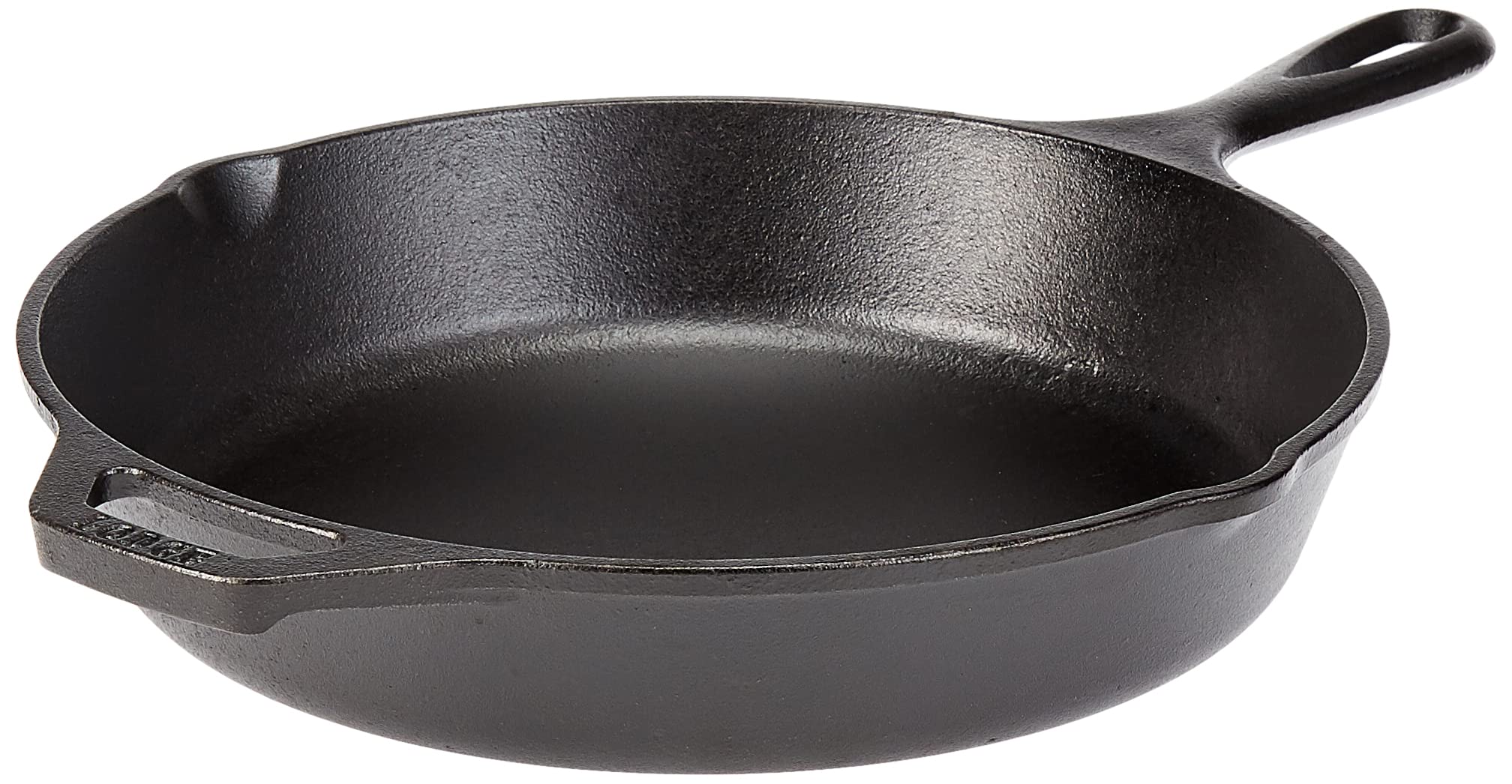 This is a versatile tool to have for wood fired cooking. It's especially great for the following:
Searing
Baking
Frying
Sauteing
Roasting
And more
3. Terracotta Dish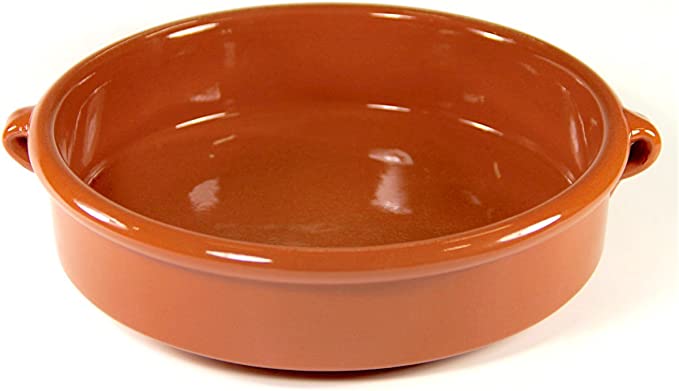 This is an even-heating vessel that keeps your food juicy.  Because they retain moisture and oil, you don't have to add unnecessary fat to make your food tastier.
4. Sizzle Plate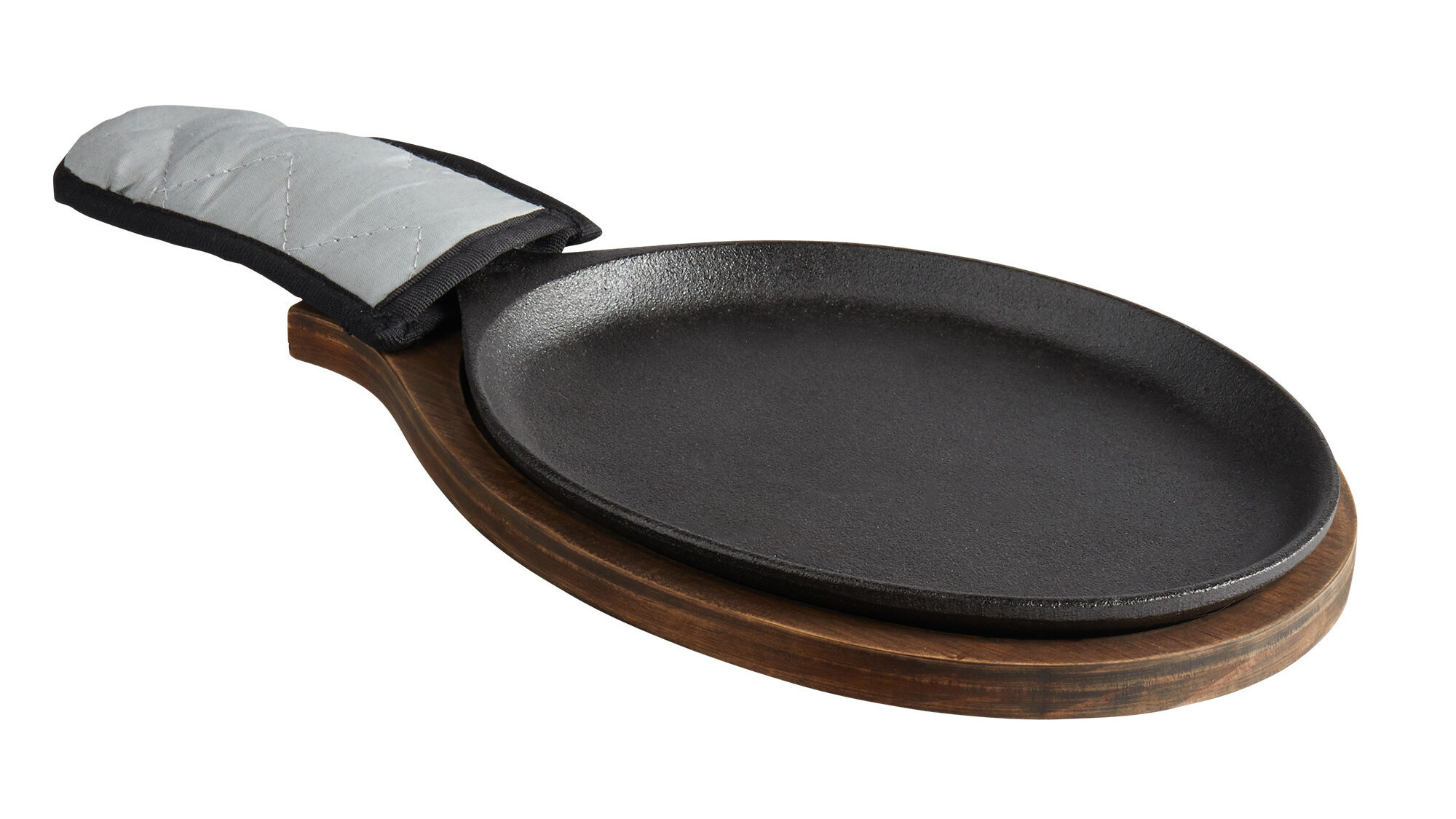 This is another versatile tool to have. You can use it to melt cheese on your sandwich, broil meats, prep onions and mushrooms for pizza toppings, and more.
5. Dutch Oven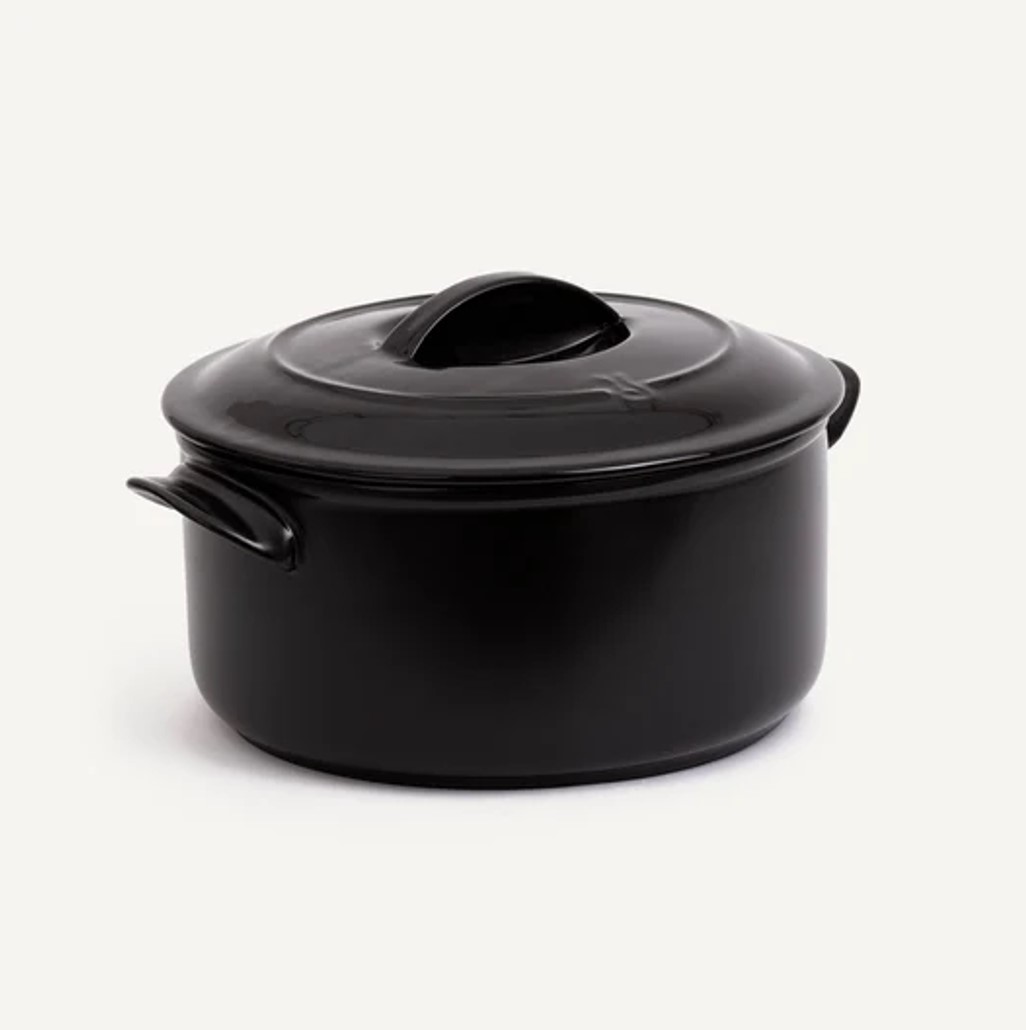 If you want to steam vegetables, make a stew, or even bake a cake, get yourself a Dutch oven. They are perfect for doing slower, lower temp cooking in a wood fired oven.
Learn more about various styles of cooking and pizza-baking techniques in the cooking section of our website! CLICK HERE