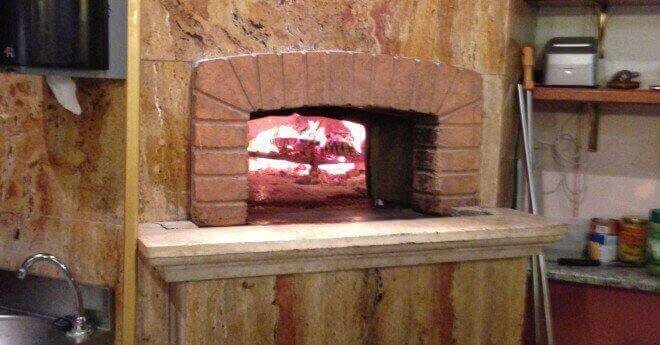 Wood-Fired Croatia (or more accurately, Istria)
Aug 29, 2013
Posted by Forno Bravo
We just returned from a very nice trip to Croatia. I have wanted to explore the Dalmatian coast for years, and the timing was right this summer. Our older daughter spent the summer working on campus in Boston (a very cool research project on pre-fab building using 3D modeling software and CNC laser equipment) and she had two weeks off before the start of school. And we put it to good use. Fly to London (see family), fly to Venice, boat to Istria (in Croatia), drive to Dubrovnik (bottom of Croatia), drive to Zagreb (the capital), fly to London (see more family) and fly home. It sounds hectic, but it was really very nice.
I thought I would have shared a couple of the cooking and food highlights — particularly the ovens. I have written before that the pizza in Venice isn't very special. I don't know if it's an urban legend or actually true, but the story I've heard is that Venice had real problems with fires in medieval times, which is why they moved all of the glass manufacturing furnaces out to the island of Murano and banned wood-fired pizza ovens. Even if it isn't true, it's a good story. Either way, I don't think I've ever seen a wood-fired pizza oven in Venice or had a particularly good pizza (but I had some really good fish).
Then we took the ferry to Istria.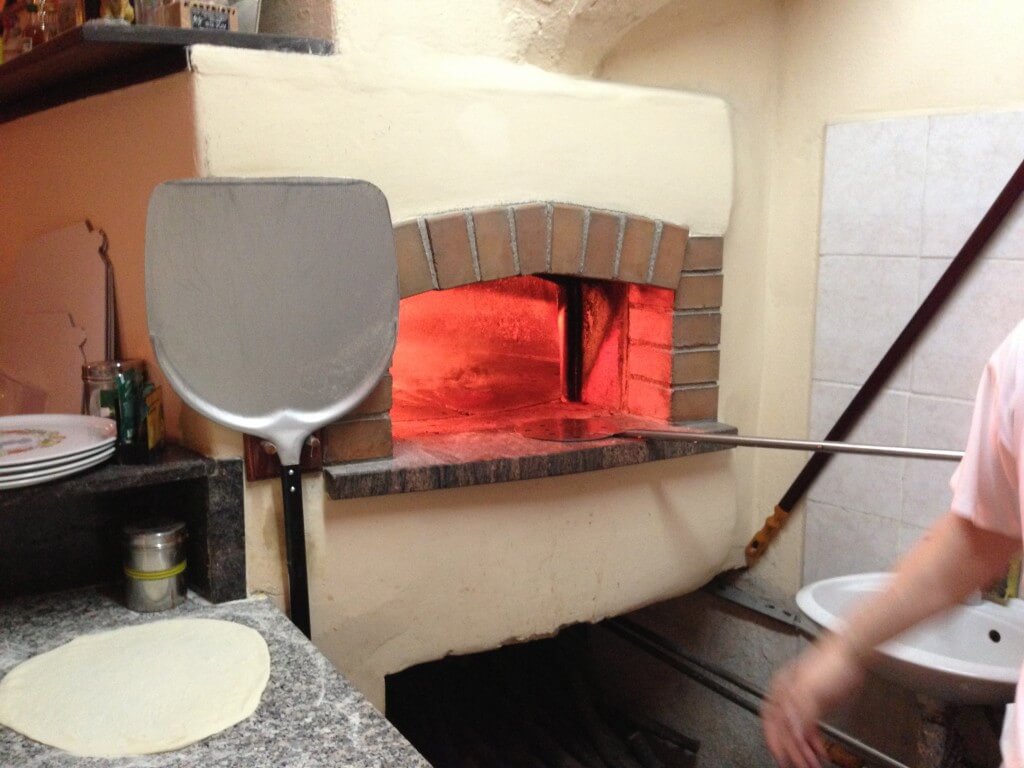 Istria was different; it's been called Croatia's Tuscany for good reason. The region was part of Italy until the second world war, and it still looks and feels Italian. The road signs are all written in both Serbo-Croatian and Italian, most restaurants serve antipasti, primi, secondi e dolce, and Italian is spoken widely. Olive trees, vineyards, olive oil, pasta, truffles, hilltop towns, and pizza ovens. We came, we saw, we ate.
I asked a number of restaurant owners where they got their oven, and most said that they bought an Italian-made kit locally and installed it themselves. I even recognized a few of the ovens by brand. The pizza oven tools also came from Italy.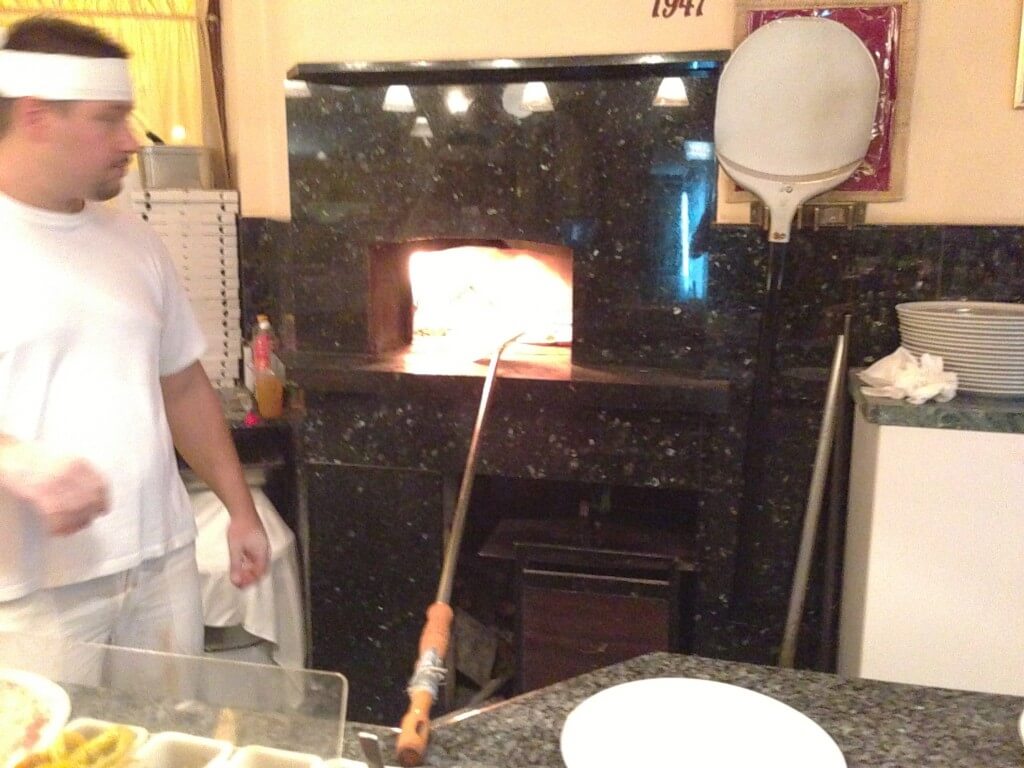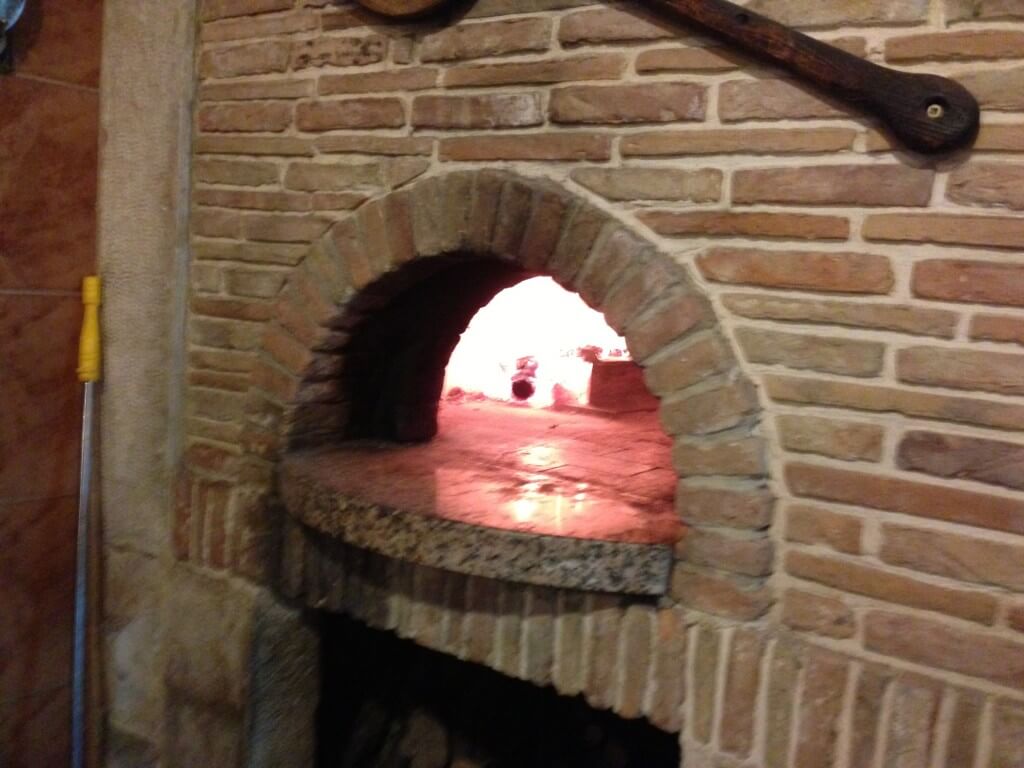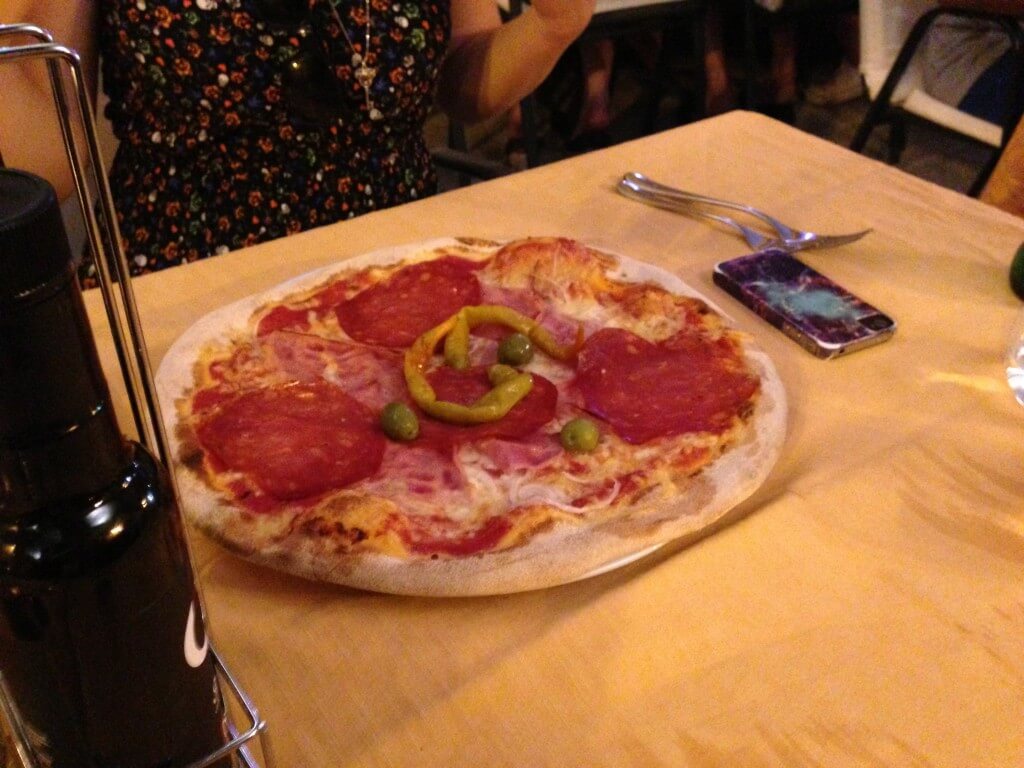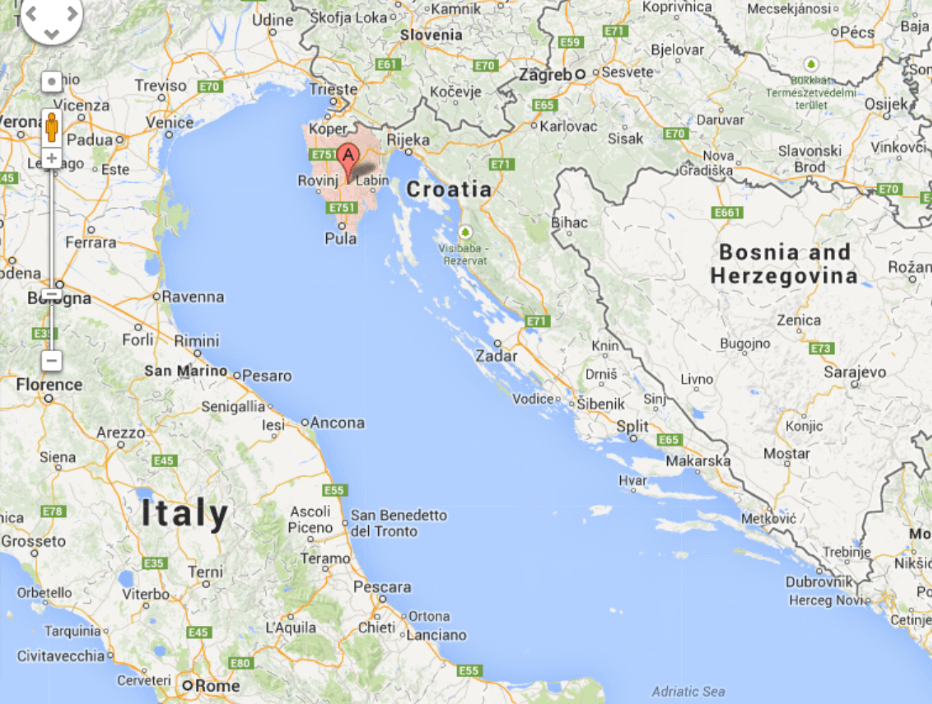 Istria is highlighted in red.
We knew it was coming, but you could feel the difference after we drove across the peninsula and turned south, down the coast. The Italian road signs, the pizza ovens and pasta served at every restaurant was gone. Along with our ability to easily communicate. The family can speak Italian, French and Spanish, and none of it did us any good. haha.
The good news was that we had entered the land of the wood-fired grill. Which was equally great. But more on that next.