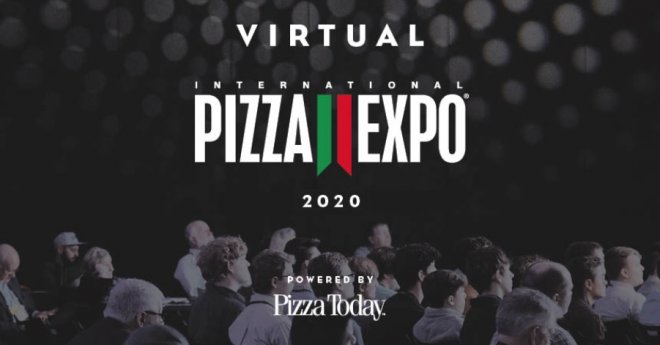 Virtual Pizza Expo – Free Web-Based Workshops Available for A Limited Time
Apr 17, 2020
Posted by Forno Bravo
Tune in for 50 hours of free content – seminars, demonstrations, personal interviews, and round table discussions with some of the most successful pizza and artisan bread operators in the business. This Virtual Pizza Expo is offered by the editorial team at "Pizza Today". When the International Pizza Expo and International Artisan Bakery Expos had to be canceled this year, the team made a commitment to the industry and the fans to keep the the learning and comradery moving forward. This Virtual Expo is part of that effort.
UPDATE: Originally, available only until May 6, 2020, due to their popularity, access to these videos has graciously been extended to an undetermined date in the near future.
What Is It?
Education: 
For 36 years, the Expo's Seminar and Demonstration Program has been a place to learn practical tools, strategies, and skills that help pizzeria and mobile businesses to thrive. Many of these same chefs, pizzaioli, teachers, owners, and entrepreneurs are back in this set of on-line sessions. Use the info gained from these free courses to strengthen your business for an even better come back!
Inspiration:
Hope and inspiration are in short supply in the world right now. These workshops can bolster your hope has they help you look for critical solutions and opportunities during the downturn and on the road to recovery.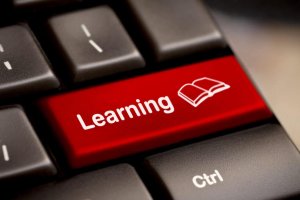 Not Just for Restaurateurs
Several of the sessions are also perfect for foodies and home chefs as well. Enjoy pizza crust boot camps and dough-tinkering lectures, watch demos on making Detroit Style pizza and a Sicilian Meatball Pizza, and much more.
Many of your favorite faces in the industry participated in creating this content; folks like John Arena, Tony Gemignani, Melissa Rickman, Ashira Prossack, Peter Reinhart, and Nick Bogacz, +++! Click the Portal below to see the whole schedule of topics and presenters.
Where to Find It
Just click the button below and enter your name and email to access all of this content for free. The sessions were originally available only until May 6th, 2020, but access has been extended, so catch them while you can from the comfort of your own home.
Pizza Today's Virtual Pizza Expo Portal
** Forno Bravo has been an exhibitor at this show for several years. We love the quality of the content they present and the enthusiasm and passion of all of the participants. We look for forward to being a part of the show in Las Vegas again next year and hope to see you there!