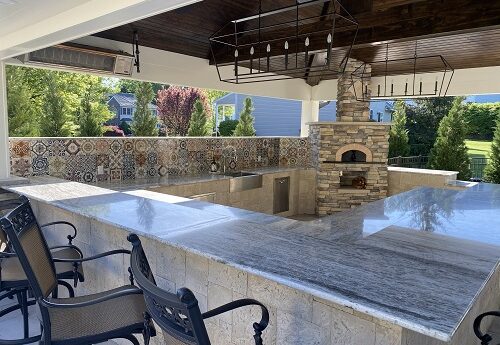 5 Custom Outdoor Kitchen Designs with Pizza Ovens
Apr 27, 2023
Posted by Forno Bravo
Cooking, dining, and entertaining in an outdoor kitchen is a beautiful (and popular) way to enjoy food, nature, and people. If you're thinking about adding an outdoor kitchen to your home, there are many different designs and styles to choose from. In this blog, we'll explore five custom outdoor kitchen designs to inspire you. They all include a wood fired oven as a featured element. So, whether you're a pizza lover, or just looking to add a unique culinary piece to your outdoor cooking space, these designs are sure to inspire you. Let's dive in and explore these stylish outdoor kitchen ideas that can be adapted to fit any budget!
Mediterranean-Style Al Fresca Outdoor Kitchen (By Clifton Weir)
Oven: Casa2G90 Kit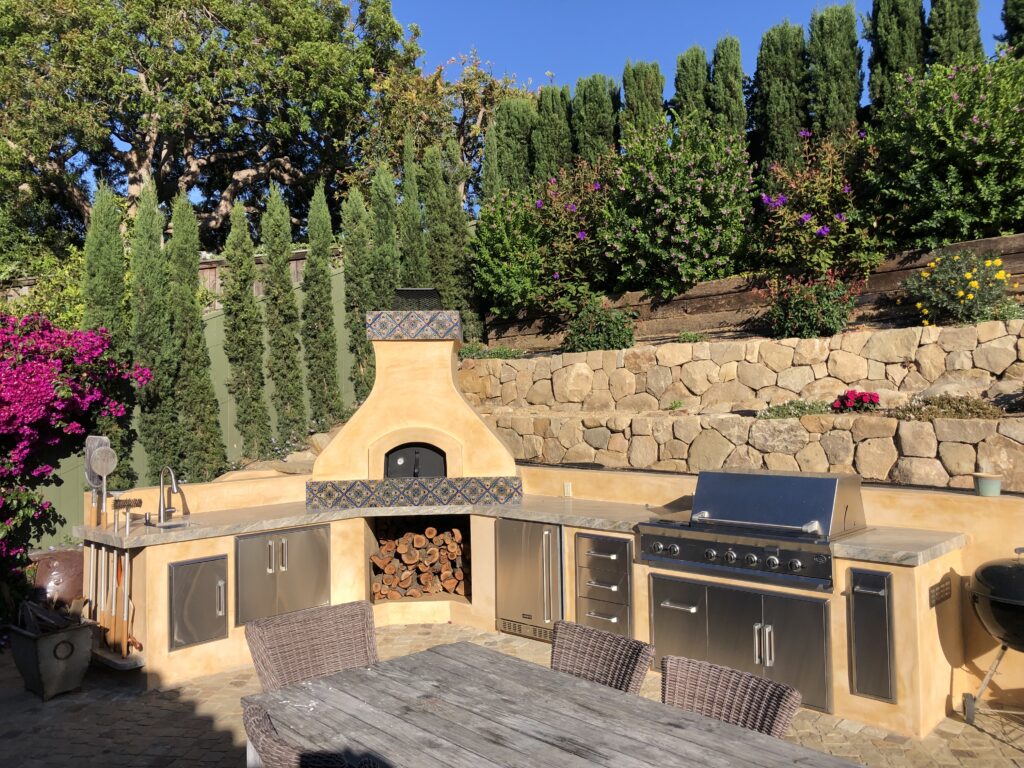 This beautiful backdrop and landscaping transports us straight to Tuscany.
Covered Kitchen Design (by Buck Randazzo)
Oven: Casa2G Gas Fired Kit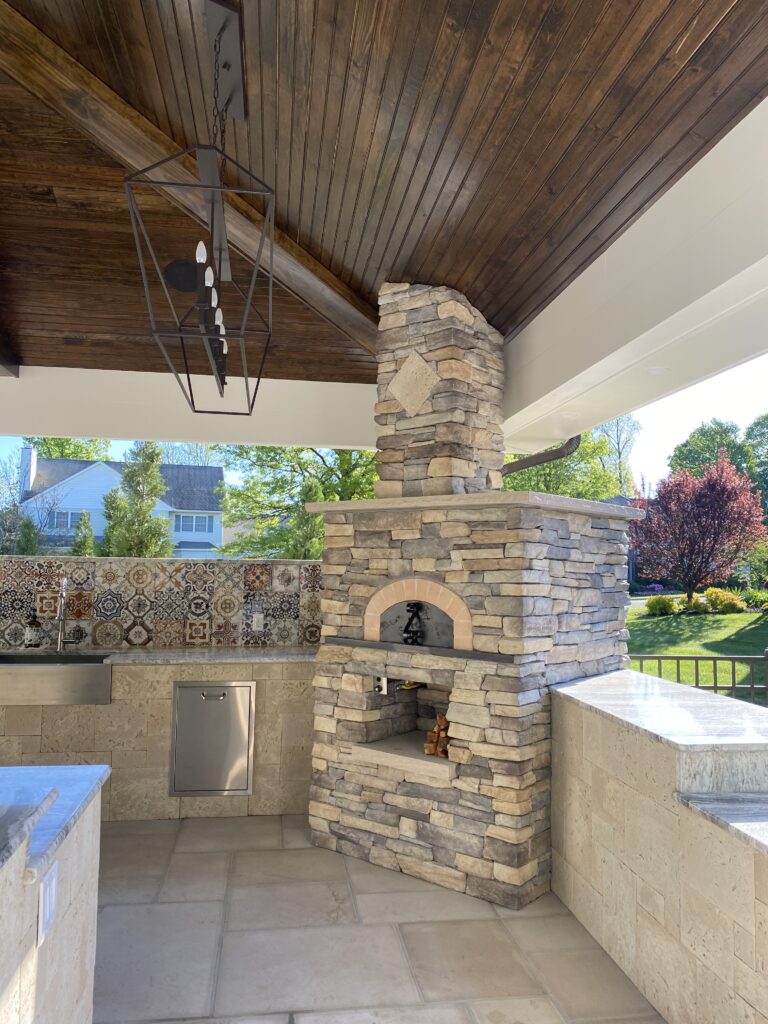 Love the artistic tile backsplash.
Open Floor Plan with Partial Cover (By William Snow)
Oven: Casa2G80
Modern Chromatic Artistic Design (By Patrick Mokris)
Oven: Napolino70
Indoor/Outdoor Combination Kitchen (By West Coast Landscape of San Diego)
Oven: Custom tiled Casa100 in the Vesuvio model style
Bonus Kitchen Layout and Accent Ideas
Oven: Casa2G80 Kit – Corner Kitchen
Owner: Vebija Spahiu
Oven: Vesuvio110 – Double Counters
Owner: Dennis Landaal
Oven: Casa2G110  – Indoor Kitchen
Owner: Lilly from Alberta, Canada
To see more examples of kitchens and wood fired pizza oven installations, check out our Customer Spotlight Section on the website!