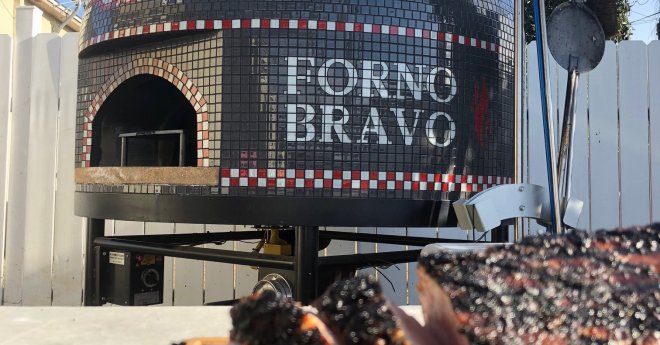 Vito's Wood Fired Pork Tenderloin
Jun 05, 2018
Posted by Vito Romani
Print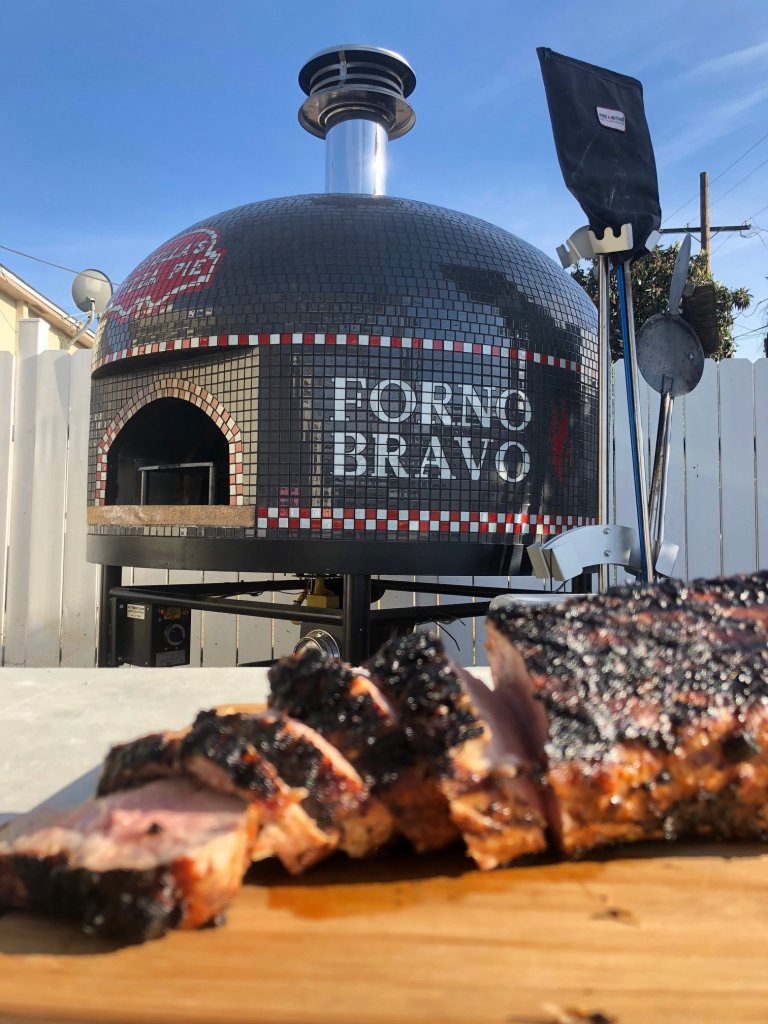 The scent of the meat roasting on a Tuscan Grill over coals accented with apple chips makes this simple recipe something special.
Never tried grilling in your oven? Click here for some basics to get you started!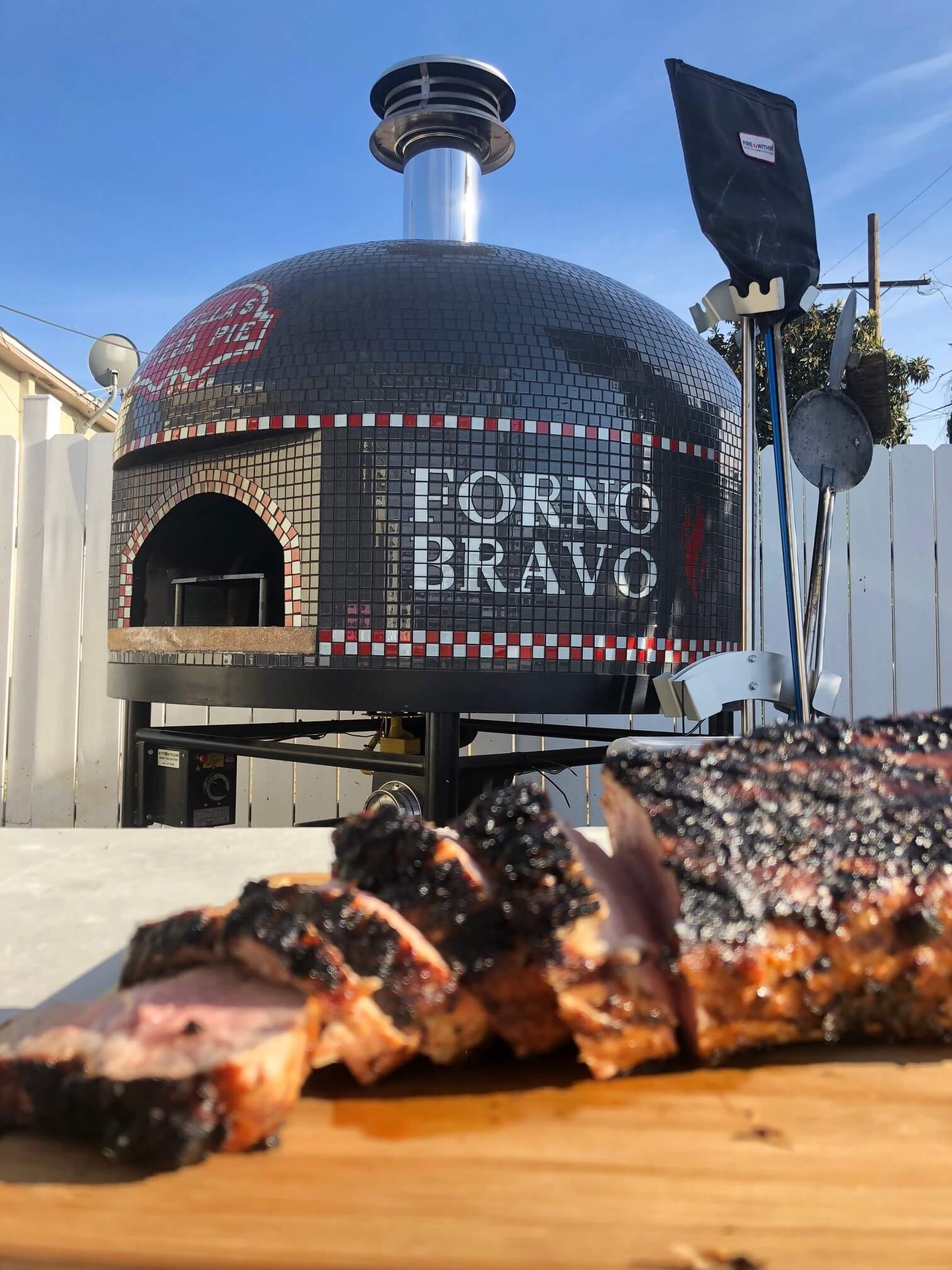 Vito's Wood Fired Pork Tenderloin
Delicious Pork Tenderloin roasted in a wood fired oven served with homemade applesauce.
Ingredients
Rub and Meat
2-3 lbs Pork Tenderloin
2 Tbsp salt
2 Tbsp sugar
2 Tbsp brown sugar
2 Tbsp Ground Cumin
2 Tbsp chili powder
2 Tbsp black pepper
1 Tbsp cayenne
1/4 Cup paprika
Applesauce
3-4 apples Peeled, cored, and chunked
2 tsp sugar optional
1/3 Cup water
1 tsp cinnamon
1/2 tsp All Spice
pinch salt
Instructions
Pork Tenderloin
Rinse and pat dry your roast. Combine the spices to create a rub and apply to the pork.

Place the pork on a Tuscan Grill over wood that has burned to coals. (We used pecan and cherry.) Turn periodically.

Once the entire roast has a nice char, remove it from the grill and let it rest for 5 minutes. Cut the pork into approx. 1-inch slices.

Add apple wood chips to the coals.

Place the pork back on the grill and cook for an additional 3 minutes on both sides. Serve with Applesauce.
Easy Homemade Applesauce
Place apples and all ingrediants into a cast iron or other oven safe pan. Stir and cover.

Place the pan on the side of the oven (away from the coals). Bring to a low boil and stir periodically,

Add additional water if needed to keep the apples from sticking to the pan. Cook until the apples are softened to your desired consistency. Apx. 20 min.
Notes
You can learn more about grilling in your brick oven and other cooking techniques by Clicking Here.