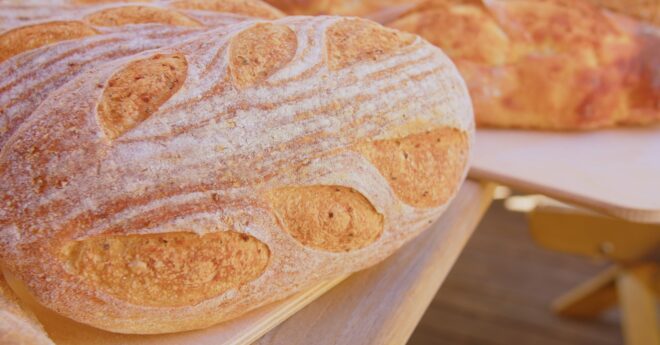 Wood-Fired Quinoa Sourdough
Oct 23, 2023
Posted by Forno Bravo
Print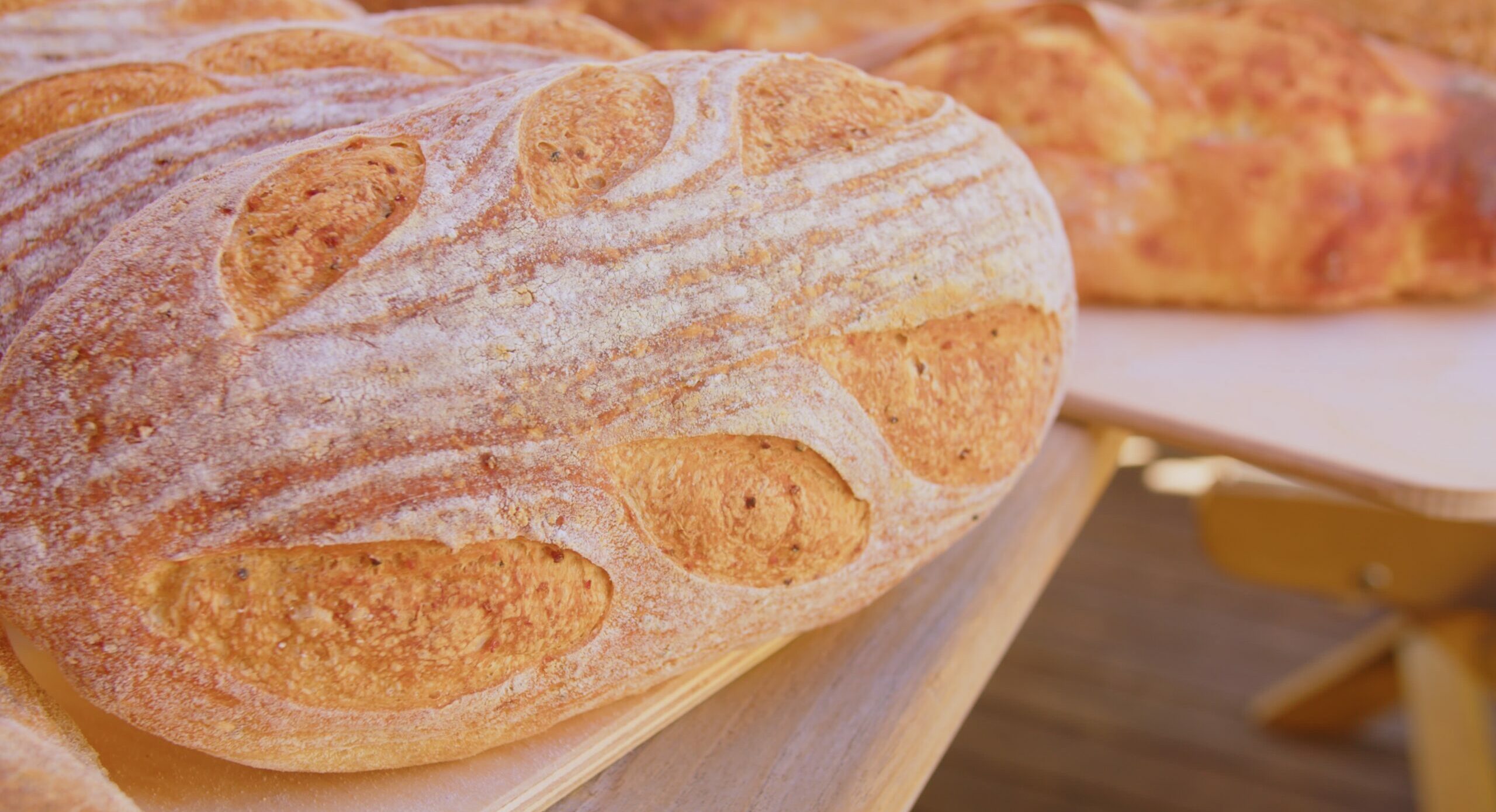 Sourdough bread is delicious! But not only that, it uses just a few ingredients, making it a simple food project.
It will take time to make, but it is worth it.
Jump on the sourdough train and make your own. This recipe is a quinoa variation, and trust us, it tastes really good.
Happy baking!
Thanks to Andrea Colonese for this recipe. Follow him at @jamestownbreadproject on instagram.
Watch YouTube Shorts Video 
---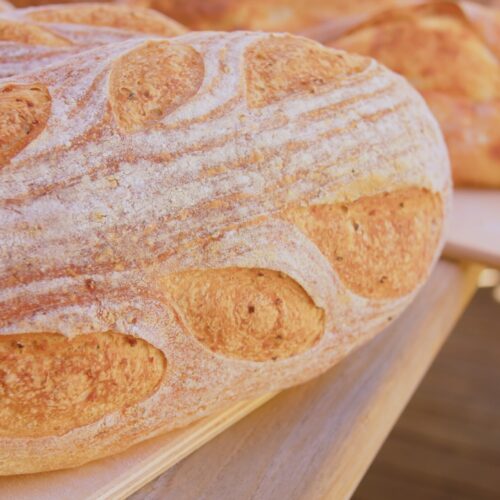 Wood-fired Quinoa Sourdough
Ingredients
665 g Water
741 g Flour
180 g Whole wheat
28 g Salt
450 g Levain (Starter)
3/4 cup Cooked quinoa
Instructions
Mix all the dry ingredients with warm water, holding back a couple of tablespoons if the following applies:-The temperature is slightly colder or is at room temperature.-You are prepping during the cold hours in the summer - early morning at late evening.

Add levain into a bowl with your mixer on slow speed. Once it is incorporated into the mix, increase the speed of the mixer and let the dough mix for 6-8 minutes to develop to gluten. Add the rest of the water slowly while mixing on slow speed. Add more water of the dough is too stiff.

Put the dough in an oiled tub or bowl and cover it.

Fold it twice after about 20 minutes. Cover it again and let it grow for 45 minutes to 2 hours depending on the room's temperature - the warmer the room, the shorter the resting time.

Divide the dough into 4 pieces of 570g each (20 oz)

Make tight balls without tearing the skin and let it rest (covered) for another 20-45 minutes.

Shape the dough into round or batard (football shape) and place them in baskets.

Let them proof for 2-4 hours. The warmer the temperature, the shorter proofing time.

Bake the bread at 450-450F for 25-30 minutes.