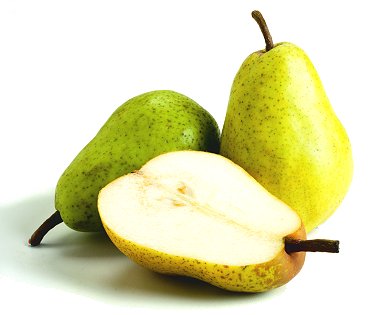 Smoked Pear Butter
Nov 08, 2011
Posted by Forno Bravo
Print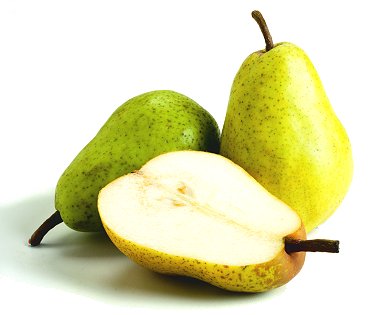 This is one for making use of your oven as the fire dies and gentle residual heat does the cooking, while the smoking embers do the flavoring.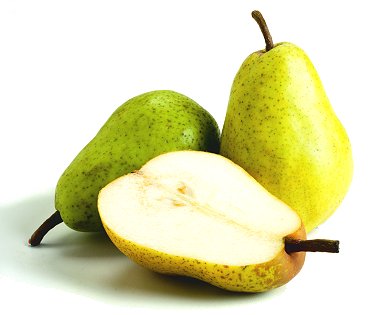 Smoked Pear Butter
Ingredients
5 lbs pears bartlett, unpeeled, cored, and cut into chunks
12 oz sugar 15% by weight of the fruit
1/2 c bourbon or american whiskey
1/4 tsp salt
1 lemon zest and juice
1 orange zest and juice
1 cinnamon 2? stick
3 cloves
Instructions
Put the pears in a container as wide and shallow as your oven will allow, preferably with a rack set in the bottom.

Place in oven and allow to smoke and gently cook until fruit starts to soften and has taken on a nice smoky flavor and brown color.

Remove the rack from your vessel and add the sugar, whiskey, salt, and lemon and orange juice. to make them easier to remove later, tie the lemon zest, orange zest, cinnamon stick and cloves into a small bundle of cheesecloth and add to the fruit.

Cook, stirring occasionally, until the pears are very soft. remove spice satchel and pass through a food mill to remove the skins, then puree in a blender or food processor.

Return to your vessel and continue to cook, stirring frequently, until your pear butter has reached a consistency you like, or to 215F if you want to be exacting about it.

Remove, allow to cool and then store in the refrigerator.
Notes
Your smoked pear butter will be an awesome complement to roasted pork, roasted butternut squash, or simply spread on some toast or a scone. enjoy!