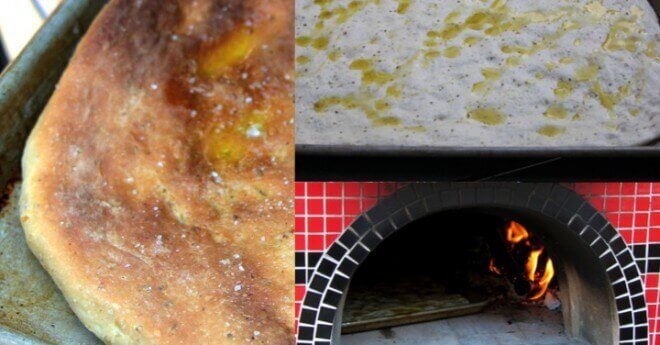 Rosemary Focaccia
Mar 19, 2015
Posted by Chef Bart
Print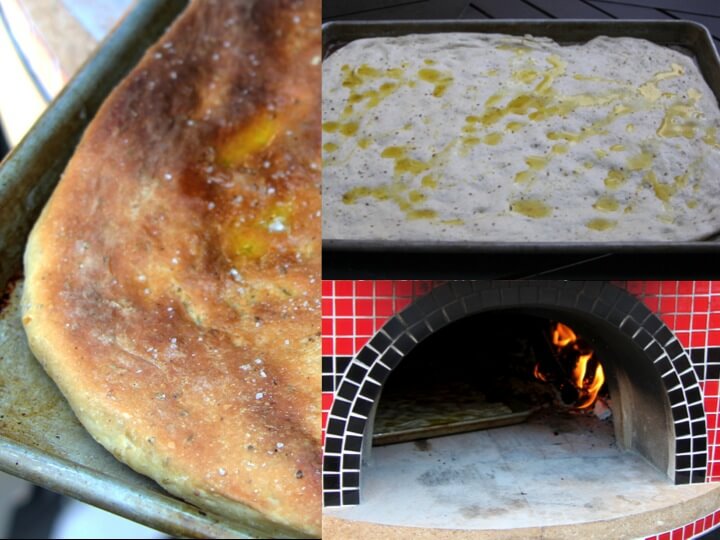 I've been craving last week's sweet anise rolls since posting it on the community cookbook. I decided to take the craving as inspiration and turn it into a soft chewy herb laden focaccia. If you are not a fan of rosemary feel free to substitute your favorite herb or olives or even spike it up with a hit of chili flakes.
Until next week, feast well!
-Chef Bart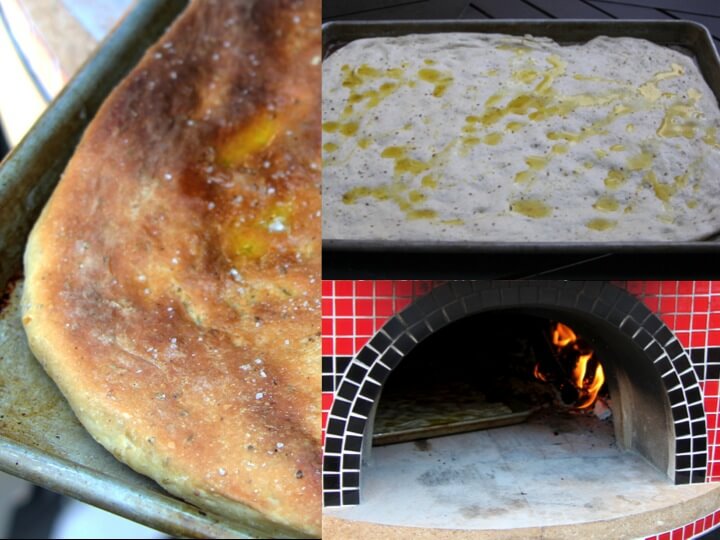 Rosemary Focaccia
Ingredients
1 tablespoon yeast active dry
1 cup milk 90-95 degrees
1 cup water 90-95 degrees
4.5 cups flour all purpose flour
2 teaspoons salt
.25 cup olive oil
2 tablespoons lemon zest
2 tablespoons anise seeds toasted
3 tablespoons rosemary fresh, chopped
1-2 tablespoons extra virgin olive oil
1 teaspoon salt course sea salt
1 teaspoon black pepper fresh cracked
Instructions
In a small mixing bowl, activate the yeast by add the yeast, warm milk and water together. Gently stir until the yeast has dissolved and it begins to bubble. Approximately 10-15 minutes.

In a separate bowl, combine flour, salt, first listed olive oil and the yeast-milk water mixture. Using your hands and a folding method, mix the dough until it is smooth and ingredients are completely incorporated. The dough will be soft and slightly sticky. Cover the bowl with a warm damp kitchen towel and let rest for 1.5 to 2 hours or until it has doubled in size.

Sprinkle the anise seed, lemon zest and fresh rosemary over the top of the dough and kneed the bread for 5 minutes. Remove from the bowl and place on an oiled baking sheet. Spread and gently pull the dough so that it evenly covers the sheet pan. Set aside and let rest for 20 minutes.

Using your fingers, gently make small indentations over the top of the dough. Sprinkle the additional extra virgin olive oil, course sea salt and black pepper over the top evenly. Bake in your Forno Bravo oven at 350 – 375 degrees for 20-25 minutes. Bread will be soft and golden brown. Remove from oven, let rest for 5 minutes and enjoy.