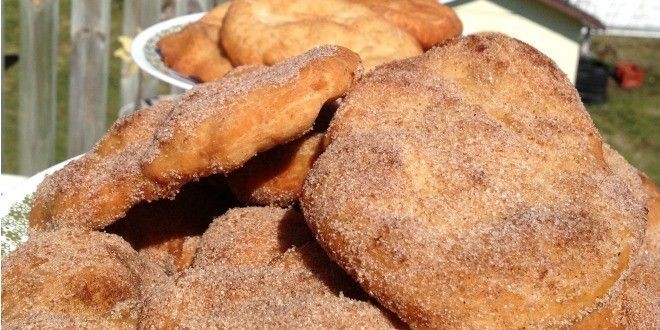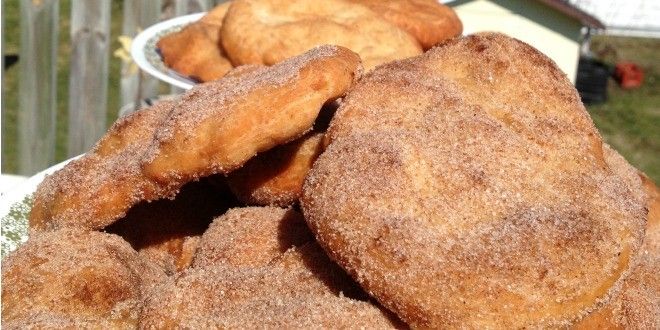 Wood Fired Canadian Beaver Tails
Oct 09, 2015
Posted by guestchef
Print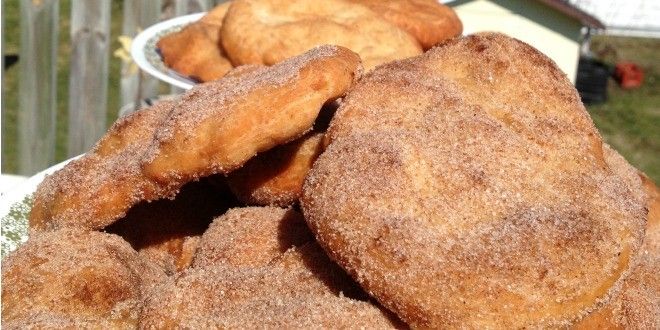 Thanks to Donna P. for submitting this wood fired recipe!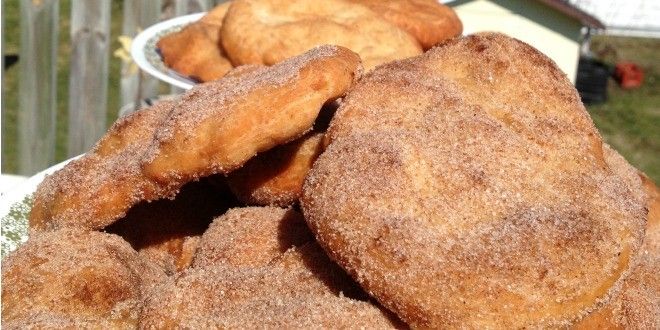 Wood Fired Canadian Beaver Tails
Delicious wood fired dessert or snack that reminds you of your childhood.
Ingredients
1-2 Tablespoons butter
1-2 Tablespoons brown sugar More or less to your liking
1-1 1/2 Teaspoons cinnamon
1 Ball pizza dough
Instructions
Roll out pizza dough into oblong shape. Bake pizza dough in wood fired oven until puffed golden 90 seconds. Remove when done. Slather with butter, brown sugar and sprinkle with cinnamon.