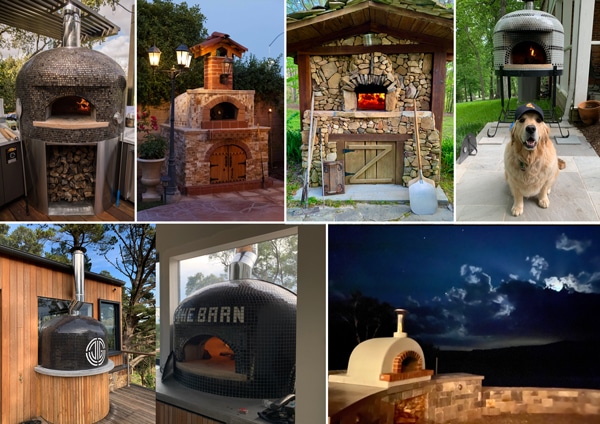 Share Your Wisdom and Experience with the Wood Fired Community Below
In honor of the long-standing tradition of sharing food and experiences around a wood fire, we are calling on the wisdom of the tribe to help us build up the knowledge base of our whole community. Answering the "Community Question" below is an easy way for our veteran pizza oven owners and builders to share their tips and tricks, as well as victories and lessons learned with our newer owners, and those still considering making the leap into the wood fired lifestyle.
Simply answer the question posed below and attach a photo or two if you would like. We'll collect your answers and stories, assemble a selection of the responses into a searchable blog format, and post it in next month's newsletter for all to enjoy.
Thank you for participating!