Upcoming classes and events, and Bread Symposium Highlight reels
Hi Everybody,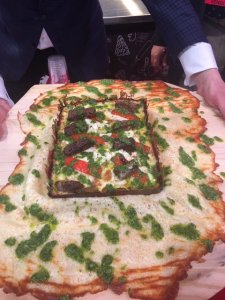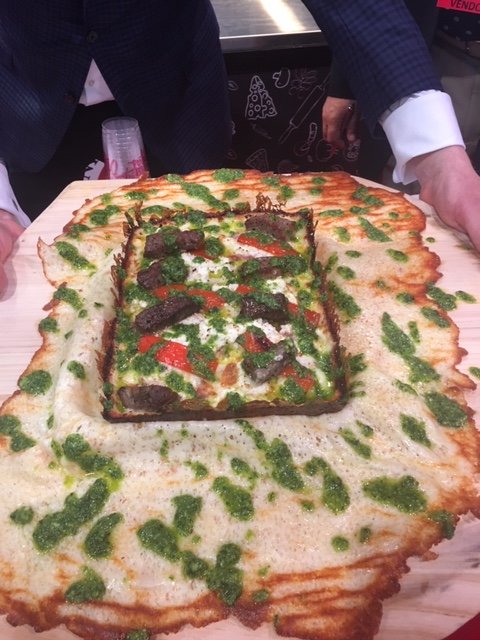 It's been a crazy summer (on so many fronts), so I've had a hard time catching up and posting regularly. More is on its way, I promise, but for now I wanted to give you an update on some upcoming events and also to give you some links to four videos that will serve as my recap of the 2019 Johnson & Wales International Symposium on Bread.
First, the news: For those in the Atlanta area, I'll be doing a pan pizza demo and book signing at the Decatur Book Festival on Saturday, August 31st. BTW, Decatur is the second largest book festival in the country (don't know which one is the largest — anyone want to chime in?). Come by if you can and let me know that you heard about it here on PQ.  https://www.decaturbookfestival.com/
The following week, I will be leading an all day hands-on pizza class at Leo Spizzirri's North American Pizza and Culinary Academy in Chicago, on Friday, Sept. 6th, followed that evening by a demo class and book signing that is open to the public. Your ticket gets you a copy of my new book, Perfect Pan Pizza, as well as lots of pizza and goodies, and the demo. For more info, click: https://pizzaculinaryacademy.com/ .
The next day I'll be doing a talk ("My Never-Ending Quest for the Perfect Pizza") and book signing for the Culinary Historians of Chicago at 10 AM, followed by an afternoon book signing at Chicago's premier cook book store, Read It & Eat. Click here for more on the Historians talk and also the book store event: https://culinaryhistorians.org/        https://www.readitandeatstore.com/event.php
As soon as I leave Chicago I head out to Las Vegas for the IBIE Baking Expo, the largest bakery show in North America (it's only held every three years so it's a big deal), where I will be doing a presentation on sourdough, as well as signing books at the Bread Bakers Guild of America's (BBGA) booth on Monday, Sept. 9th. There will be thousands of people but please look for me on Monday and connect. I have to fly home immediately after, as classes begin at Johnson & Wales that week and we've got some great new students coming in.
So, yes, lots of things happening (including beginning a new book — more on that when it's further along),  as well as planning for the next International Bread Symposium.
Speaking of which, here are the links to four highlight videos from the 2019 Symposium, held in early June. They do a far better job of summarizing the experience than I could do here in print, so enjoy! They're each only about three minutes long:
Keep checking back, folks, as we have more webisodes and recipes and lots of news to share with you.  Till then, may your crust be crisp and your bread always rise, and may your pizzas all be perfect!
     Peter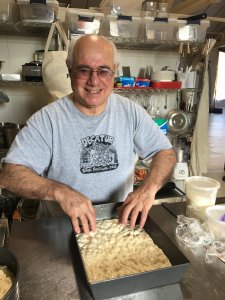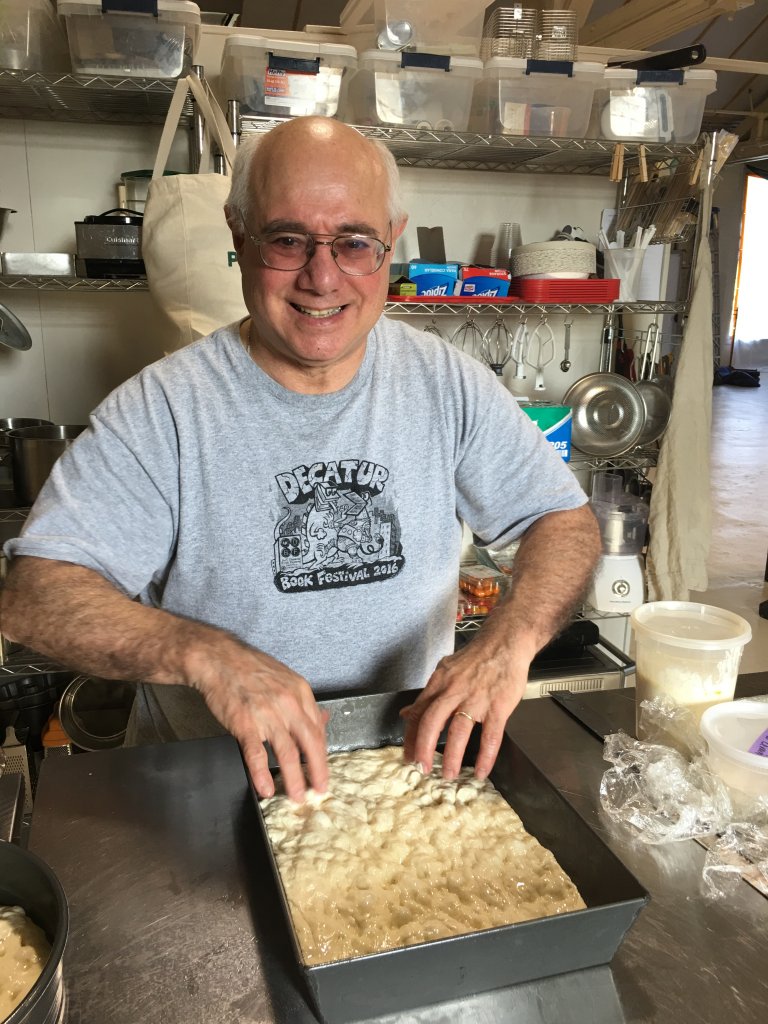 Pizza Quest Info
Resources
Vision Statement
Pizza Quest is a site dedicated to the exploration of artisanship in all forms, wherever we find it, but especially through the literal and metaphorical image of pizza. As we share our own quest for the perfect pizza we invite all of you to join us and share your journeys too. We have discovered that you never know what engaging roads and side paths will reveal themselves on this quest, but we do know that there are many kindred spirits out there, passionate artisans, doing all sorts of amazing things. These are the stories we want to discover, and we invite you to jump on the proverbial bus and join us on this, our never ending pizza quest.
Peter's Books
...and other books by Peter Reinhart, available on Amazon.com