Peter's Blog: Happy Holidays!!
Hi Everybody,
Hard t believe it's almost Christmas — seems like I just wrote a Christmas post just a blink ago! But here we are, so this is just a short thank you for another great year and for your ongoing support. We are just moments away from making an exciting announcement about the growth and expansion of Pizza Quest, but I can't say it yet until we sign the paperwork. It will be good news for all of us, including you, when I can give you the details. Consider it our Christmas present when the announcement comes, which could be either this week or next week. Until then, from our whole Pizza Quest team and all of our wonderful sponsors, Merry Christmas, Happy Hanukkah, Joyous Quanza, Awesome Winter Solstice, and any other way in which you celebrate the miracle of life!
Here are some of my favorite photos from the previous year. More news soon…..
Peter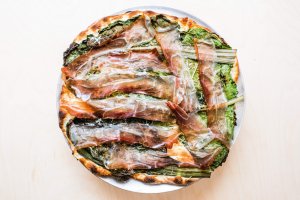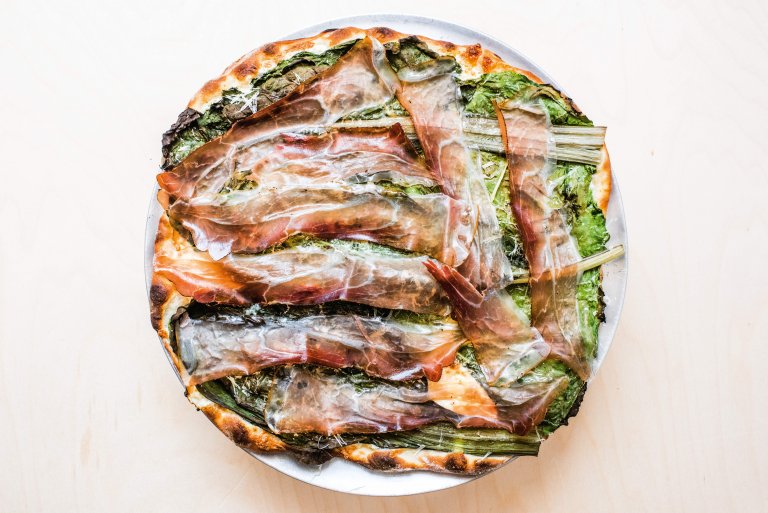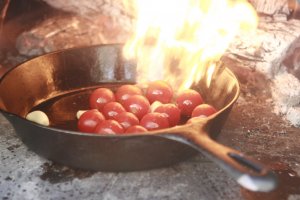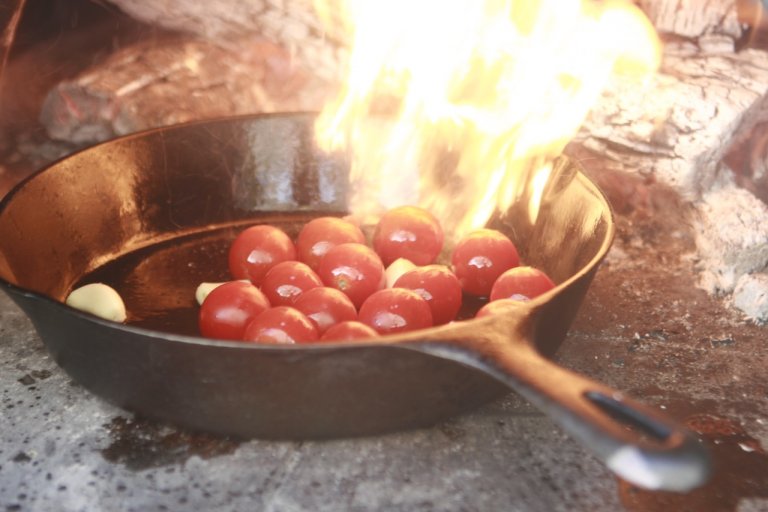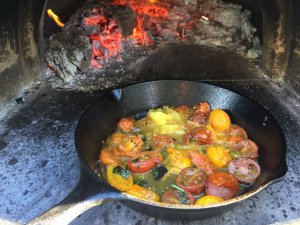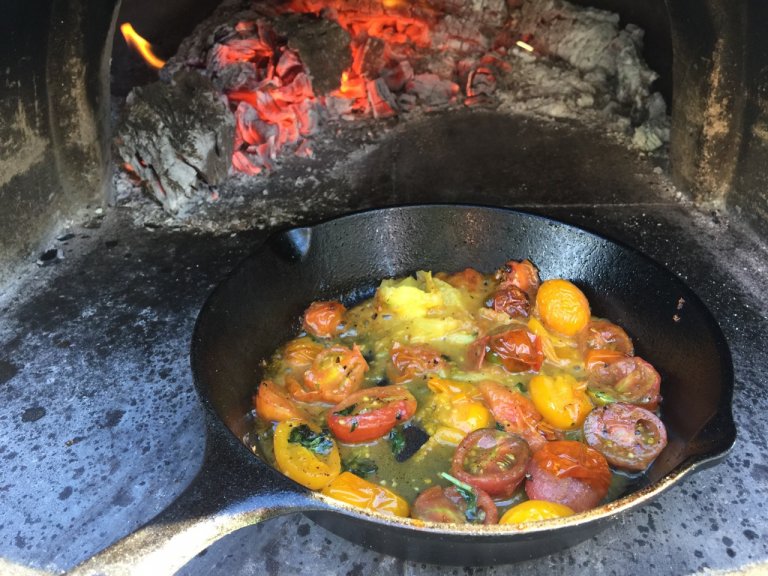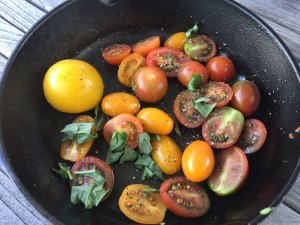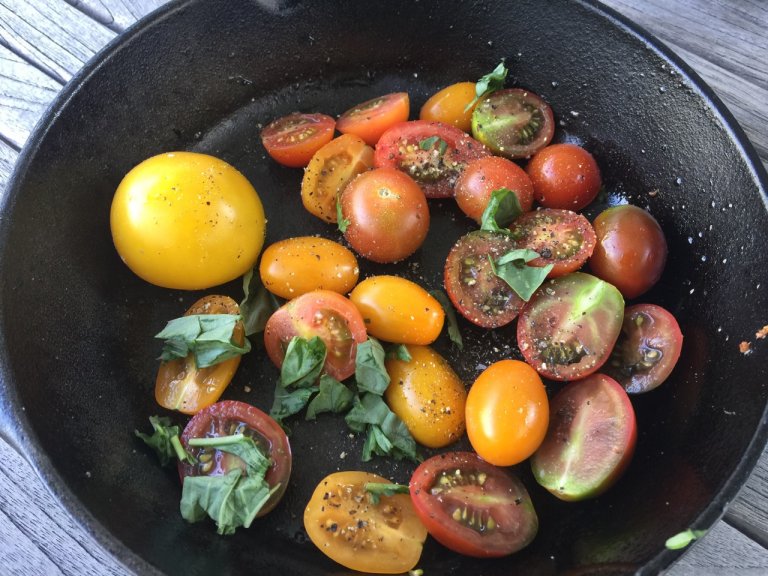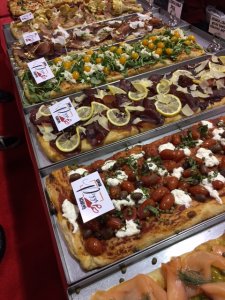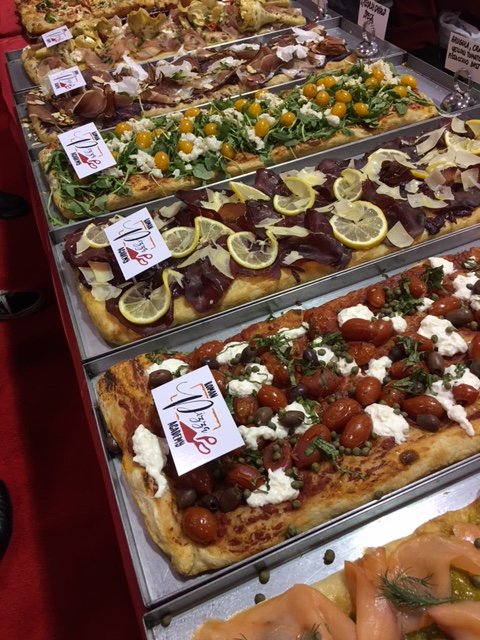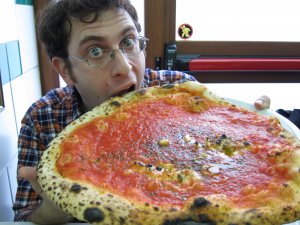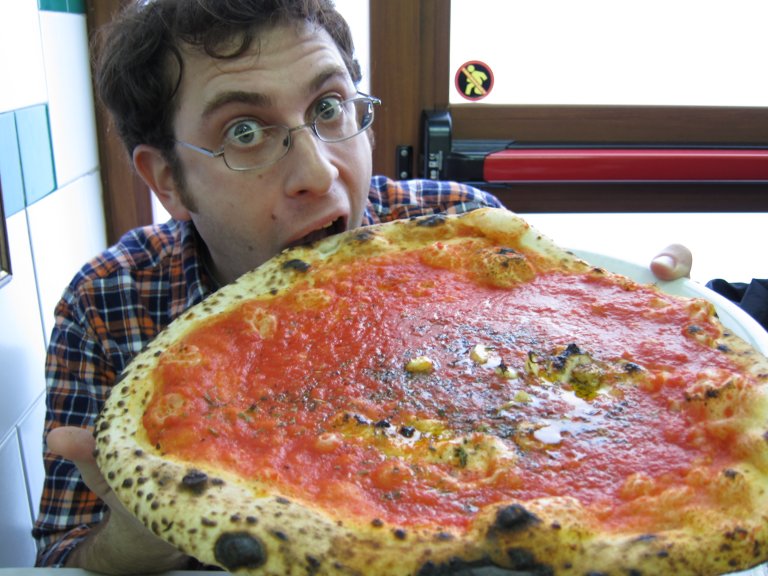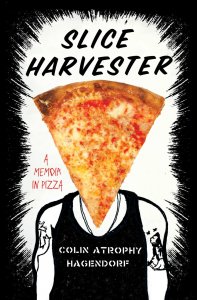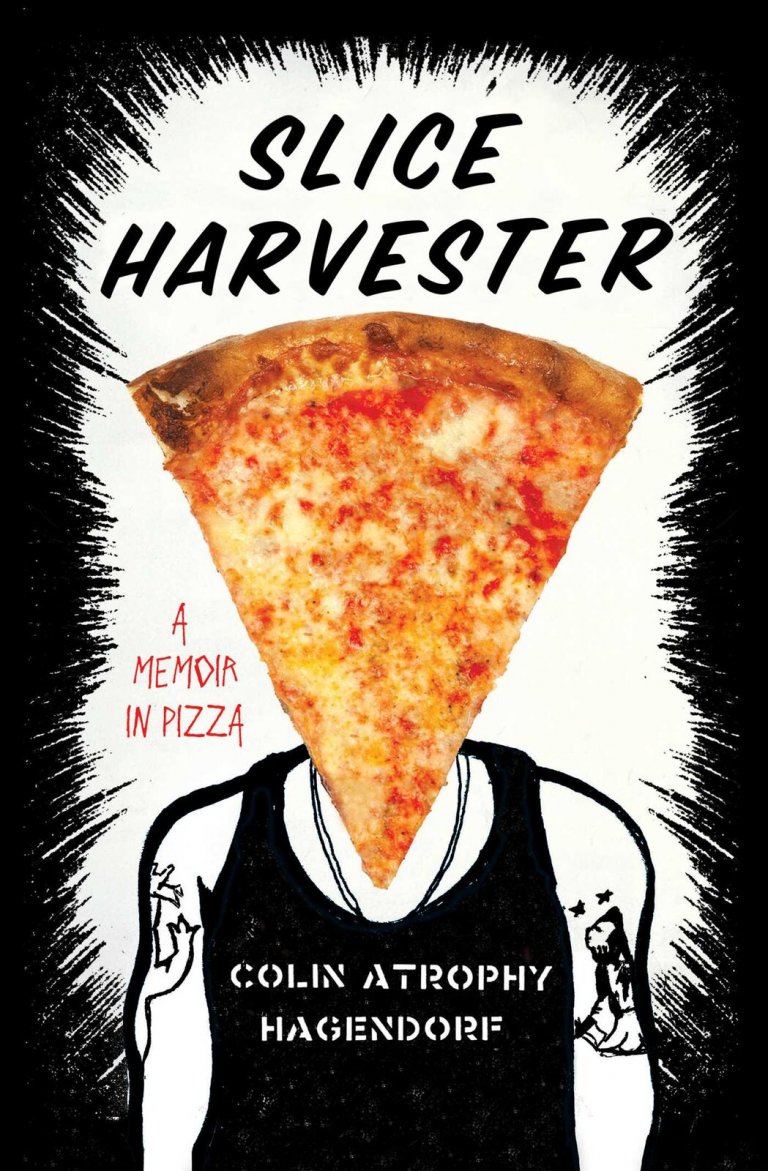 Pizza Quest Info
Resources
Vision Statement
Pizza Quest is a site dedicated to the exploration of artisanship in all forms, wherever we find it, but especially through the literal and metaphorical image of pizza. As we share our own quest for the perfect pizza we invite all of you to join us and share your journeys too. We have discovered that you never know what engaging roads and side paths will reveal themselves on this quest, but we do know that there are many kindred spirits out there, passionate artisans, doing all sorts of amazing things. These are the stories we want to discover, and we invite you to jump on the proverbial bus and join us on this, our never ending pizza quest.
Peter's Books
...and other books by Peter Reinhart, available on Amazon.com