Hello Forno Bravo Family,
High Season at Forno Bravo seems to start earlier each year! The team is busy in preparation mode for our annual visit to the International Pizza Expo in Las Vegas, developing new products, and helping customers find the perfect oven for their homes and restaurants. It is a wonderful whirlwind to be a part of. So, while the winter weather continues, we know spring is right around the corner, and will bring with it many beautiful oven builds!



In This Issue
International Pizza Expo Update and Video Recap

Recipes for a Wood Fired Steak Dinner and The Fresh King Pizza

Planning Your Build – Casa Kits and More
The Forno Bravo Team

1-800-407-5119 | Contact Us | Pizza Oven Selection Wizard
Who is Forno Bravo? Enjoy Our New Overview Video
We love introducing people to the Forno Bravo family of products and to our awesome customers. Our ovens can be used in so many different ways that you have to see it to believe it, so, we put together a fun little video to do just that! Watch it and see if we included a photo of your oven in the mix. (We tried to use as many as we could from those submitted by our friends and customers around the country!)

Watch Now
Pizza Expo Extravaganza Coming Soon

Why come to the 36th International Pizza Expo in Las Vegas, March 31 – April 2? You'll get to taste test pizza to your heart's content, hob nob with industry giants, watch exciting demos, learn ways to level-up on your dough making and pizzaiolo techniques, and just bask in all things pizza for 3 days! It's the pizza 'Show of Shows' and a total blast! Need more incentive? Catch an interview with Chef Leo Spizzirri recapping last year's show to get a sense of what it is like to hang out at the Forno Bravo Expo booth!

Learn more
Recipe Spotlight: Lavender and Fennel Pollen Naan Bread
Chef Ryan Kirby recently won the award for Industry Chef of the Year for Wisconsin. He is currently the executive chef at Nitty Gritty in Madison, WI. He sent us his recipe for this fabulous Naan Bread that is filled with unique flavors and is easy to make. You will definitely want to try it out!

View Recipe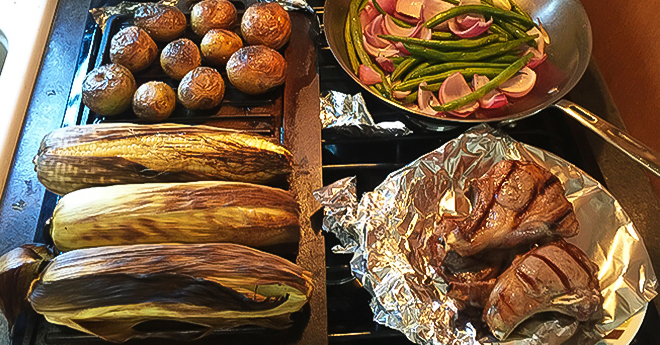 Wood Fired Steak or Lamb Chop Dinner
Looking for a dinner to go with our new naan bread recipe? This wood fired, how-to meal guide from Carry Nalley fits the bill to a T! Since the oven is hot and ready to go, it's a perfect time for quick grilled steak or chops with all the fixings.
Get Recipe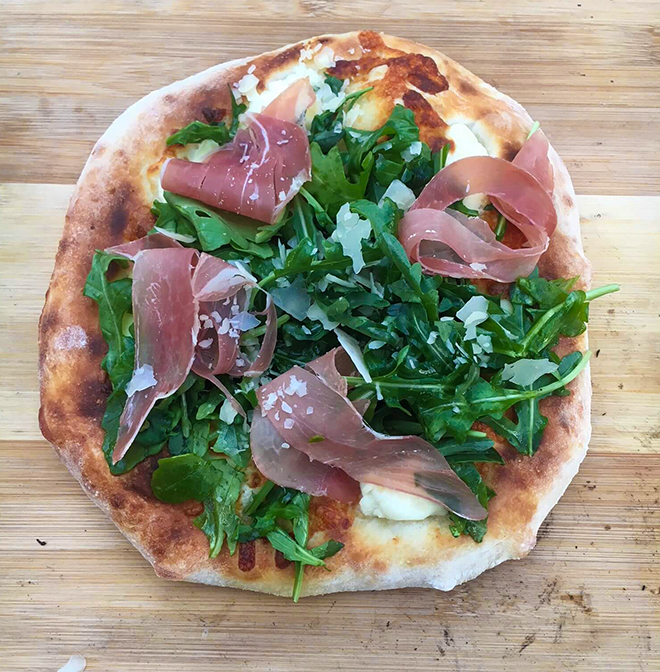 The Fresh King Pizza by Chef Vito Romani

Not all pizza needs a heavy red sauce. This prosciutto and arugula topped pie is as fresh and sprightly as they come. It's also a little taste of summer in the midst of the winter blues that reminds us that pizza is a year round dish—perfect for any season!

Get Recipe
Peter Reinhart Book Signing and Give Away April 1st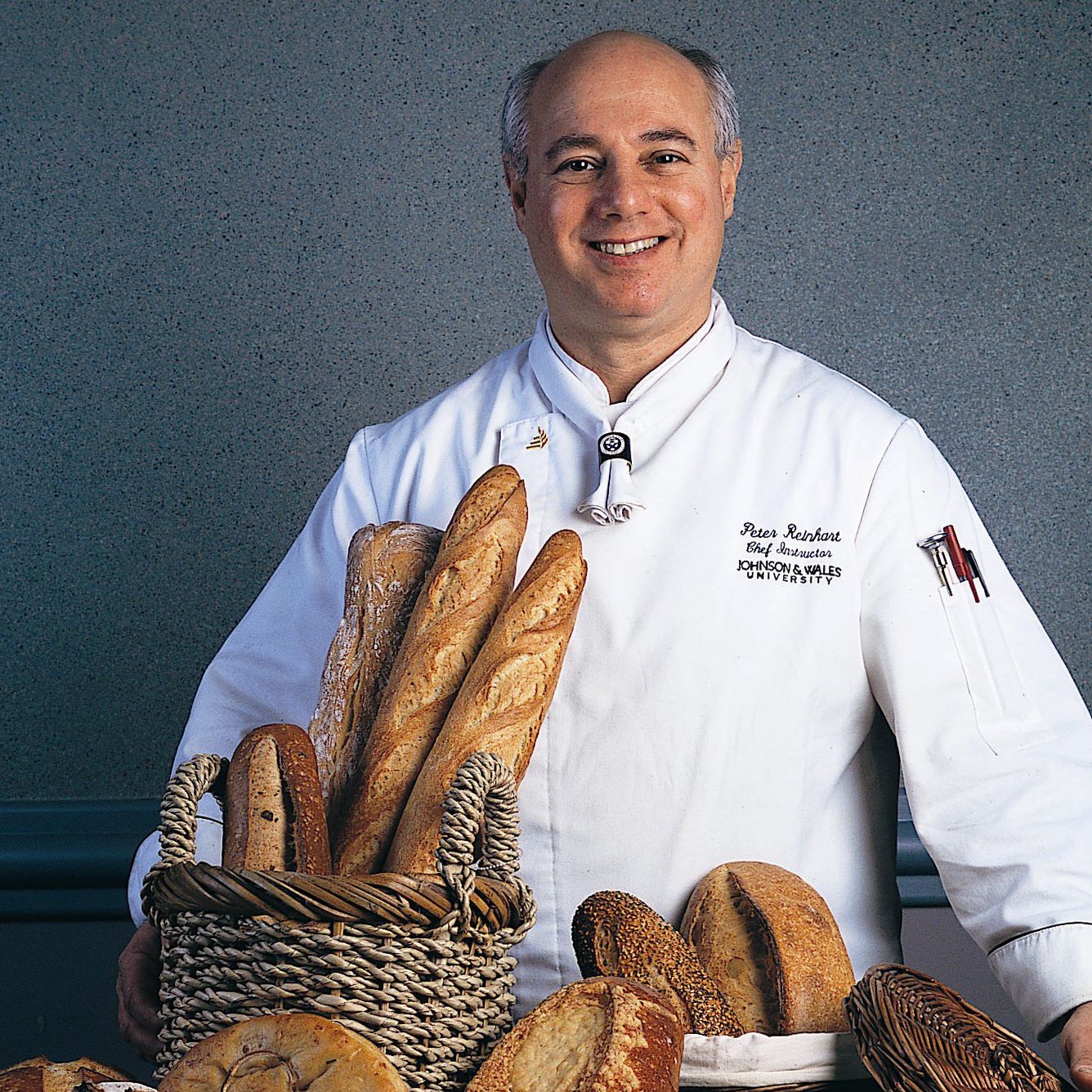 Award winning cookbook author, teacher, and host of Pizza Quest will be holding a book signing at the Forno Bravo Pizza Expo Booth (#2369) on April 1, 2020 at 1:30pm PDT.

The International Pizza Expo is a great time to meet your favorite chefs and authors, and we are thrilled to host Peter at our booth. (You can sign up at the show for one of Peter's books that we'll be giving away.)

Also, learn more about Peter's early influences in his latest blog. There you can link to an insightful talk he gave describing his first and most enduring benchmark pizzeria and how it has shaped his culinary journey.

Visit Pizza Quest Blog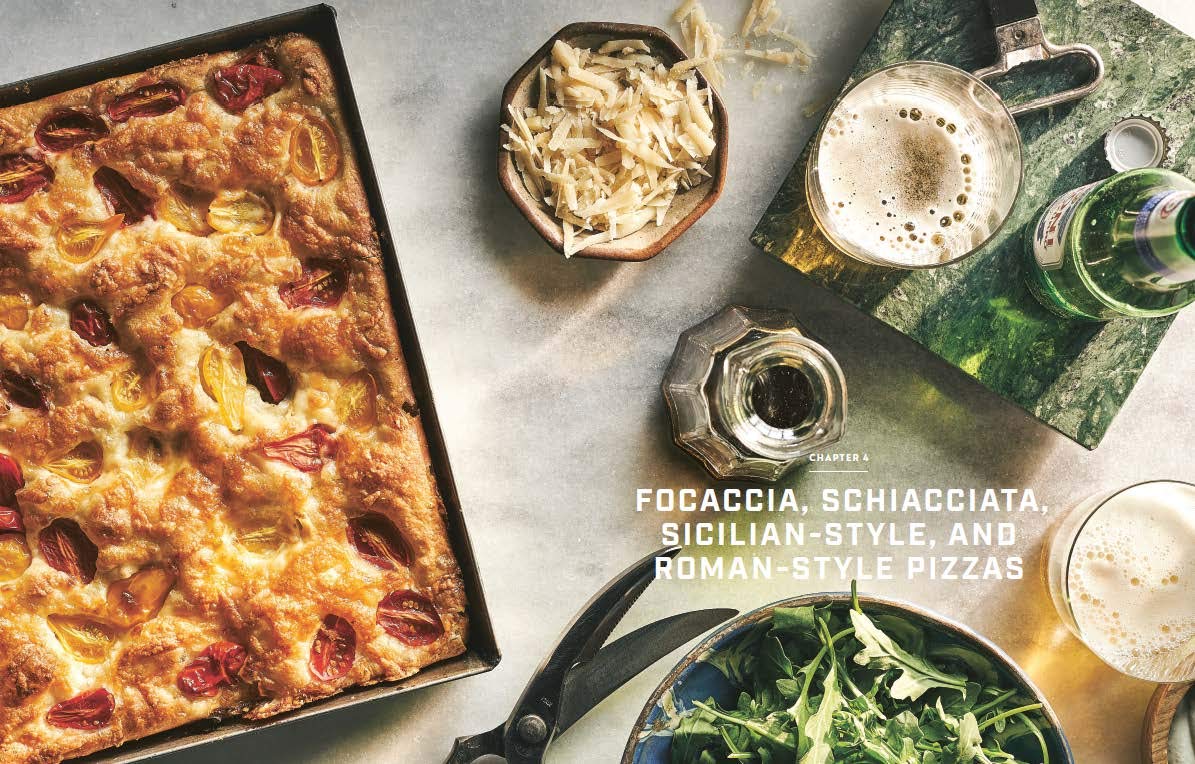 Planning your Spring Build with a Casa2G Modular Pizza Oven Kit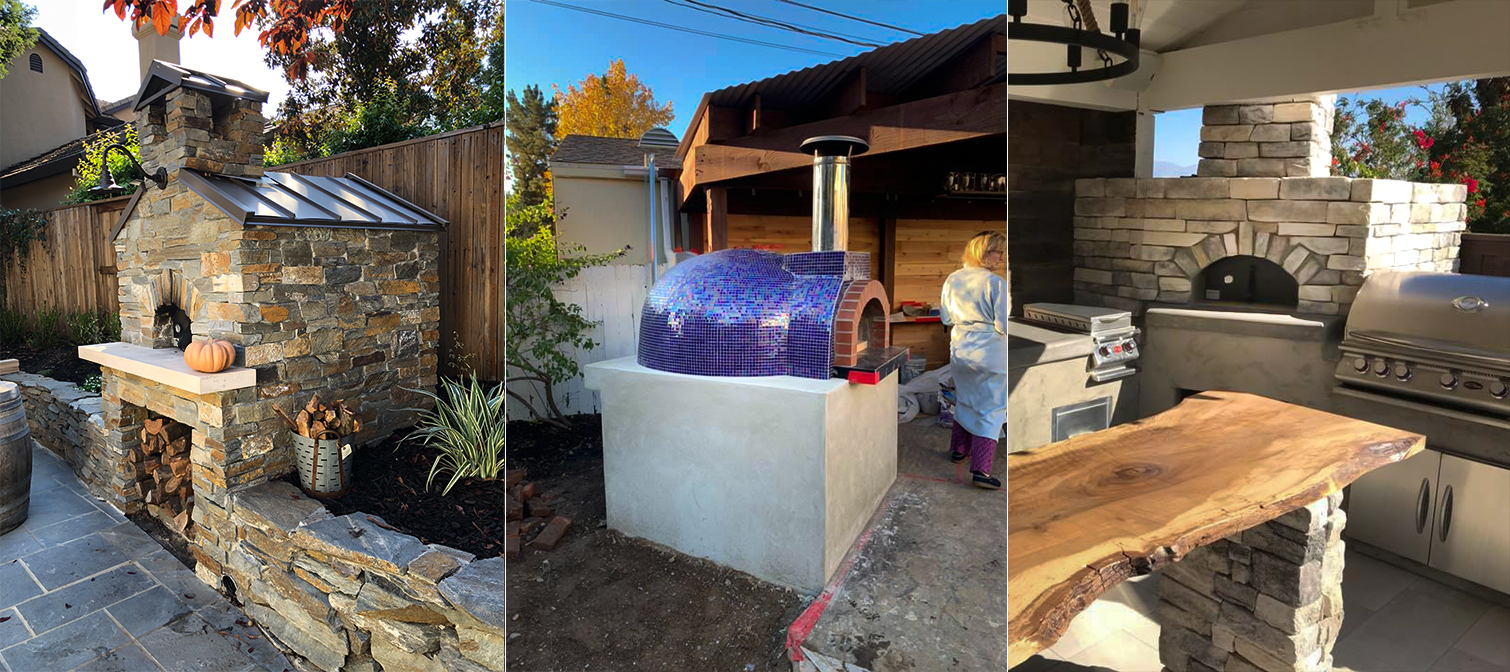 Planning is a big part of any pizza oven build. To make it easier, we've designed the Casa2G pizza oven kit and steel Cucina stand to offer many benefits for residential builders.

For example, our kits make DIY builds easier, faster, and more durable than starting completely from scratch. They are less expensive than purchasing an oven of the same size that we assemble and finish for you. They also allow for seamless integration into an outdoor kitchen design with completely flexible finish options.

To help you imagine your cooking/entertaining space, and to pick the right oven or oven kit for your needs, Forno Bravo has created several different resources.